As the final of the ITV2 reality series approaches, the couples are all sent on a romantic final date to reflect on their time in the villa together.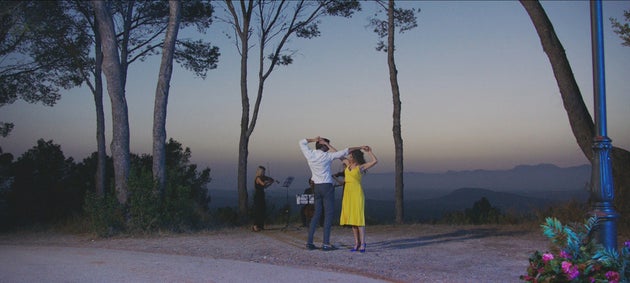 Dressed just like Ryan Gosling and Emma Stone in the hit film, the pair are sure to melt viewers' hearts when they're seen sharing a romantic dance together overlooking the stunning scenery. 
They are sitting down to discuss their relationship, when Camilla says: "Obviously there were ups and downs, but right now is the happiest I've been. And not just in here, in a very, very long time.
"It's hard to explain that in this context, but it's feeling like you're not quite as strange as you think you are. Or maybe you are strange, but someone else is too." 
"We're both strange," Jamie tells her. "This has been pretty incredible, I'm not going to lie. I think we should have a little dance."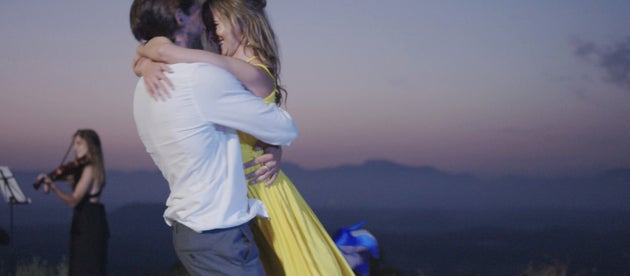 Taking her by the hand, they then twirl around the hilltops, before sharing a romantic kiss. 
Watch the original 'La La Land' scene in the video below...
'Love Island' airs tonight at 9pm on ITV2. 
SUBSCRIBE TO & FOLLOW UK ENTERTAINMENT