Idris Elba has hinted that more episodes of 'Luther' could be on our screens in the coming years, following the success of the two-episode season four.
Fans were delighted to see Idris back as the troubled detective for the episodes, which aired over Christmas, but understandably, it simply wasn't a big enough fix.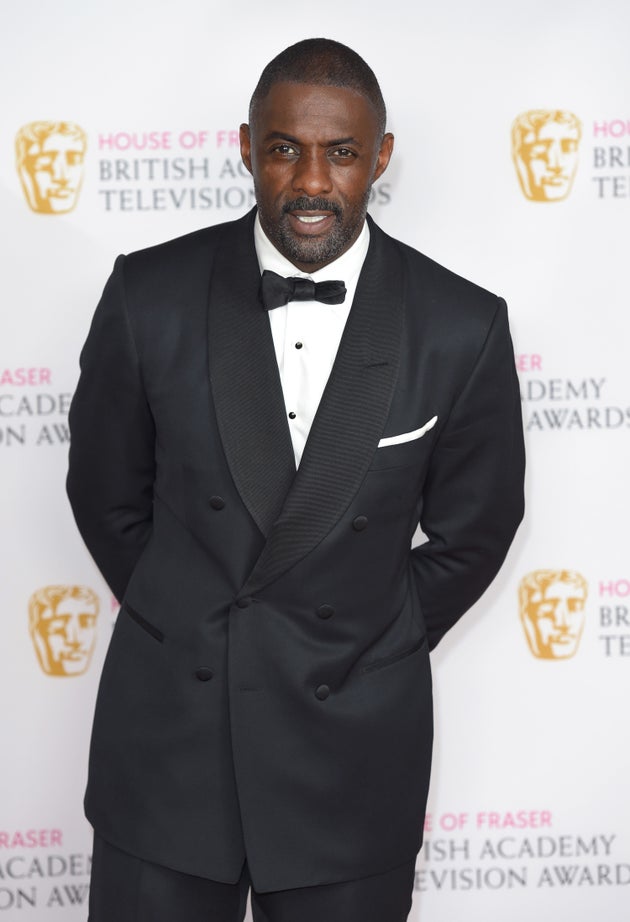 Now, speaking to The Hollywood Reporter, Idris has revealed that talks about the future of the show have taken place.
"All I can tell you is that there has been some thought," he tells the US publication. "The great thing about 'Luther' is that you never know what may or may not happen next. I think that's part of its appeal.
"Each season feels like a capsule, but then you feel like, 'Oh, it's got to come back'.
"I will say that there has certainly been some thought about what to do next … if anything."
Sounds ominous doesn't it?
Prior to the fourth series, there was talk of a film, and back in 2013, the show's writer, Neil Cross, stated that a prequel movie had been written.
Speaking at the Edinburgh Television Festival, he said: "I've written the script and we hope to get the film made next year. Idris is a brilliant leading man and we've hoped to turn 'Luther' into a movie for a long time."
Sadly, the plans never came to fruition, but could they possibly be revisiting the project? Watch this space…
SUBSCRIBE AND FOLLOW
Get top stories and blog posts emailed to me each day. Newsletters may offer personalized content or advertisements.
Learn more