An Irish boxer boxer was so incensed to be "cheated" by his Russian rival in the Olympics he went on a rampage in and out the ring - even going as far as to call out Vladimir Putin on Twitter.
Michael Conlan was defeated on points by Russia's Vladimir Nikitin in his bantamweight quarter-final, a decision that many experts reckoned was harsh. Here's The Times' boxing correspondent.
Conlan, a bronze medallist in London 2012, first gave judges the middle finger as he made plain his disgust at the outcome.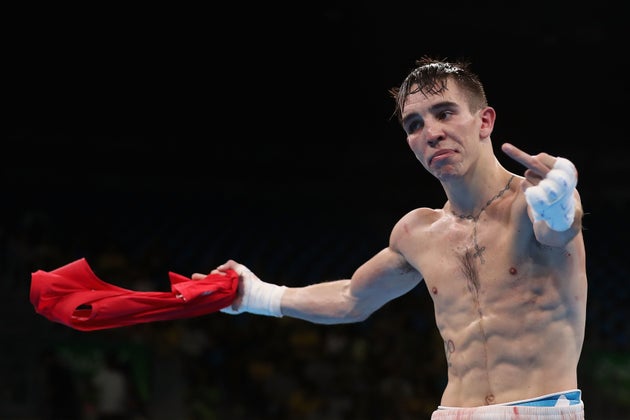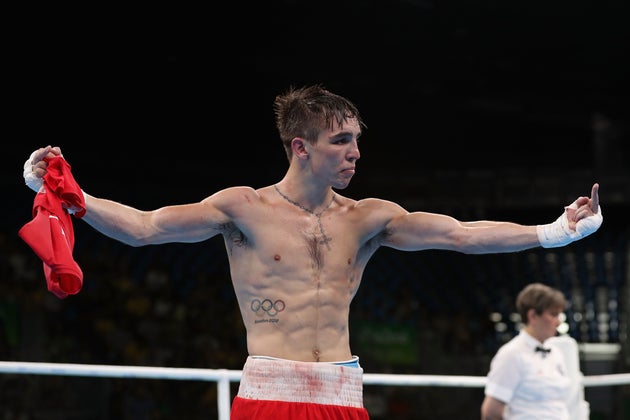 Next, he was interviewed by Irish television station RTE where he accused the Amateur International Boxing Association (AIBA) of being "fucking cheats".
The clip above is only an extract of the video, and the full quotation is much more frank.
He said:
"The AIBA are cheats. They're fucking cheats, as simple as that. I'll never box for AIBA again; they're cheating bastards.

"They're paying everybody. I don't give a fuck if I'm cursing on TV. I was here to win Olympic gold.

"My dream's been shattered now. But you know what? I've a big career ahead of me and these ones, they're known for being cheats and they'll always be cheats.

"Amateur boxing stinks from the core right to the top."
And he didn't stop there. The fighter then took to Twitter to suggest - tongue-in-cheek - the Russian President intervened.
The AIBA and the Russian Olympic delegation denied the allegations. An official from the AIBA told RTE News that Nikitin was a fair winner, the Irish Mirror reported.
"Michael is a current world champion and he came here with high expectations. His disappointment is massive, we can all understand that. It's his personal judgment.

"AIBA is striving for a fair, level-playing field. The idea is not to benefit one country towards another. These statements are foundless but he's free to have his opinion."
Igor Kazikov, head of Russia's Olympic delegation, said:
"The Russians are constantly being accused of something. Let's deal with these things in a dignified way.

"There were judges sitting there, professionals who take responsibility for these things. Why is there this mistrust all the time?"
SUBSCRIBE AND FOLLOW
Get top stories and blog posts emailed to me each day. Newsletters may offer personalized content or advertisements.
Learn more