The 'Neighbours' production team were left rather red-faced earlier this week, when fans spotted no less than three mistakes in the soap's brand-new opening titles.
The show's credits were spruced up for 2017, but those in charge should perhaps have paid a little more attention, as a series of spelling mistakes slipped through the net.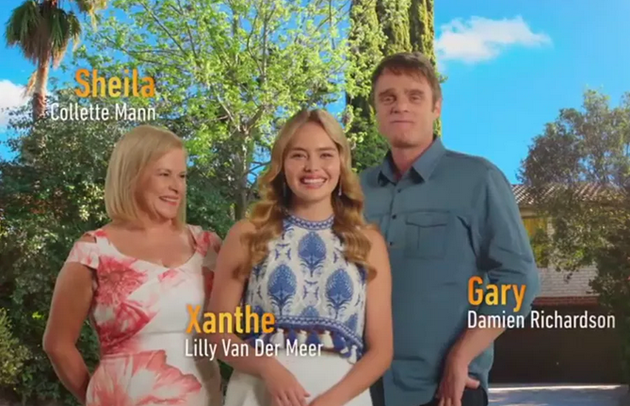 Eagle-eyed viewers spotted the errors almost immediately and FremantleMedia, who produce the show, have now issued a statement to Digital Spy.
Well… we can't argue with that, can we?
Colette Mann and Zoe Cramond's names were misspelled, along with that of Ryan Moloney, who has starred as Toadie Rebecchi for over 20 years.
Obviously this isn't the first mistake in TV history, and we're sure it won't be the last, but we think we'll be waiting a long time for an excuse this good.
Stars You'd Forgotten Were In 'Neighbours'
SUBSCRIBE TO & FOLLOW UK ENTERTAINMENT