The pair have a chequered history, after it was claimed Katie had been banned from 'This Morning' due to her increasingly controversial opinions.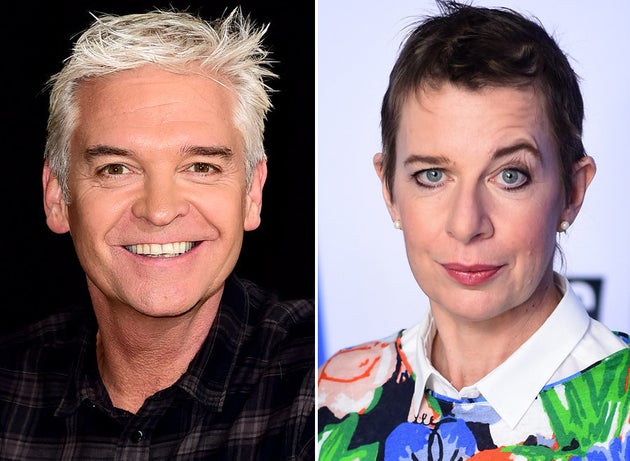 Speaking to former BBC journalist-turned 'Big Brother' contestant, Andy West, Phillip stuck the knife into Katie, revealing she had become "too mean" for 'This Morning'.
"To start with [Hopkins] was terrific and very funny. But then she stopped being funny and just became nasty and wicked and cruel and then we didn't have her any more," he said. 
"Her sharp edges started to severely cut people. Then we had a discussion [as a team] and said is this as funny as it was - the stuff about kids' names was really funny.
"A lot of things were being said that Katie knew that other people were thinking but didn't have the guts to say, and that was great!
"But then it got mean and that's not for us. And it wasn't the case of saying she was banned - there was no anger after the items. But for her to say what she says and the ways that she says it and to put her head above the parapet in that way, you've got to have a thick skin."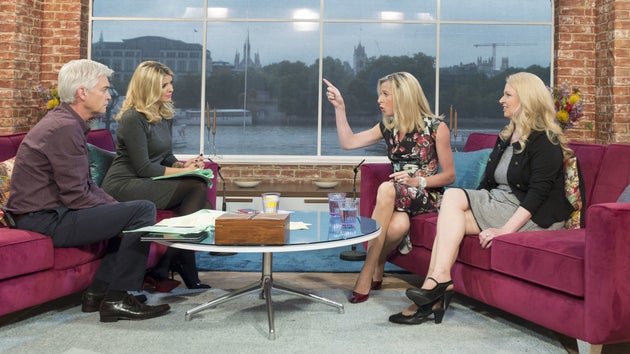 Phillip added while Katie "speaks her mind whether you agree or disagree", he revealed he "increasingly disagreed vehemently with what she had to say".
However, she later insisted she wouldn't be going anywhere, claiming: "I think people here in the UK still need me."
This Morning's Most Memorable Moments
SUBSCRIBE TO & FOLLOW UK ENTERTAINMENT