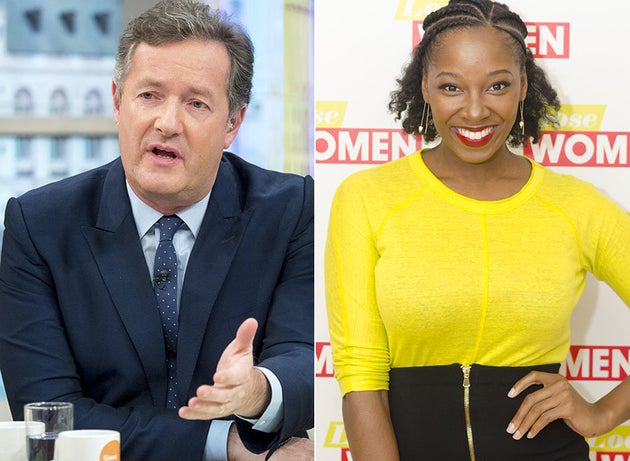 Jamelia was quick to put Piers in his place, in a blog posted on The Huffington Post UK.
"As a black woman, I am deeply offended by your lack of due care when writing this article," she wrote. "But I would like to take this opportunity to help you out, and assist you in making the whole 'Lemonade thing' a little less bitter for you.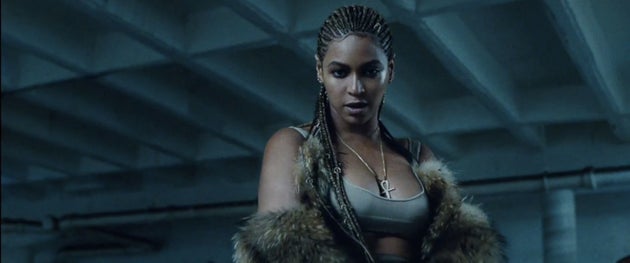 "You are a middle aged, British white man, you have no idea, I repeat, NO. IDEA.
"What it is like to be a Black Woman, and furthermore, the sacrificial, struggle-filled, tongue, mask-wearing fight it is to become a successful one."
Piers has now - yes, you guessed it - hit back via Twitter, directly responding to Jamelia and a number of other critics, and even suggesting that she was being racist:
SUBSCRIBE AND FOLLOW
Get top stories and blog posts emailed to me each day. Newsletters may offer personalized content or advertisements.
Learn more