A contestant on the show 'Pointless', who had been diagnosed with terminal cancer, was recently left devastated when her episode's air date was delayed.
Thankfully, TV bosses came to the rescue, sending Lucy and her family a DVD of the episode, which she was able to watch before her death in a hospice just weeks later.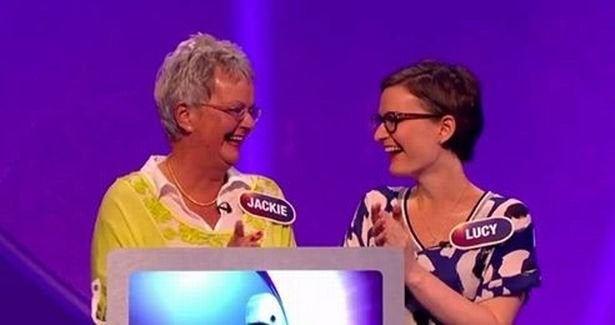 SUBSCRIBE AND FOLLOW
Get top stories and blog posts emailed to me each day. Newsletters may offer personalized content or advertisements.
Learn more