'EastEnders' drama 'Redwater' finally debuted on Thursday (18 May) night, and it's safe to say that fans probably weren't expecting the two huge shocks which arrived in the hour-long series premiere.
Right. If you scroll past this photo, you will find exact details of what happened. Got that? Good…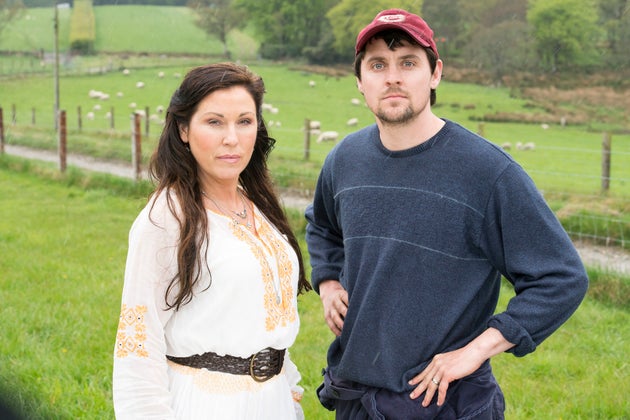 While Kat very quickly latched onto Andrew Kelly, immediately assuming that he could be her relative, she was actually wrong, as it was soon revealed that priest Dermott Dolan is her biological child.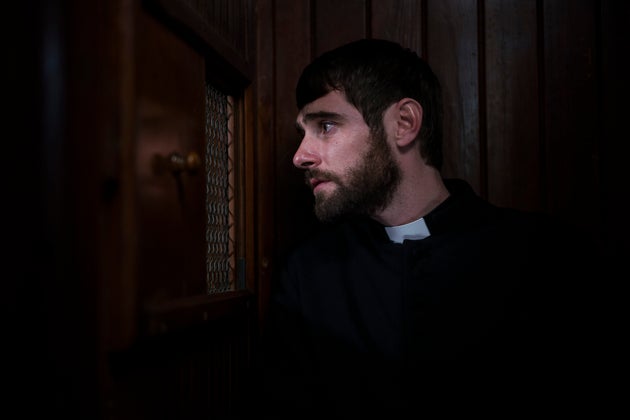 However, it soon became clear that those hoping for a cheery reunion, complete with party poppers and happy years, will be waiting quite some time.
Instead of turning his attention to Kat, Dermott focussed on the elderly local man, Lance Kelly, who revealed the truth about his parentage to him... and brutally murdered him. *gulp*
Prior to his death, Lance learnt the real reason for Kat and Alfie's arrival in Ireland, and soon explained himself to Dermott, revealing that the priest's mother travelled to London while pregnant, though sadly lost the baby.
It was here that she was given newborn baby Dermott, who had been taken from Kat, returning to Ireland to raise him.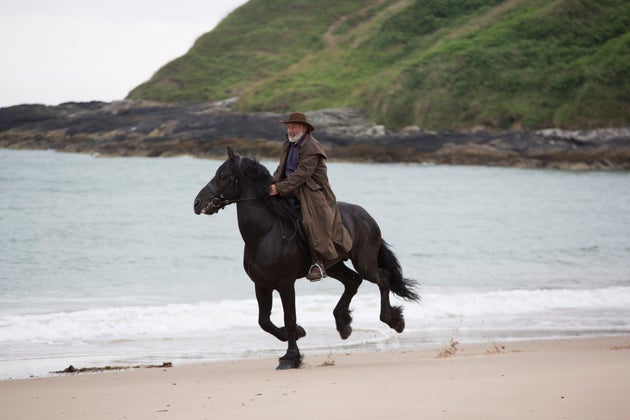 Dermott aside, the only other living character who knows that he is Kat's son is Lance's widow, Agnes. 
Could Dermott have plans for her too? Who knows. 
SUBSCRIBE TO & FOLLOW UK ENTERTAINMENT