Rita Ora's film career looks like it is going from strength to strength, as the star is reportedly in the running for a role in new DC superhero movie 'The Flash'.
The former 'X Factor' judge is being lined up to play reporter Iris West in the comic book film, according to reports, which will see Ezra Miller take on the role of super speedy hero Barry Allen.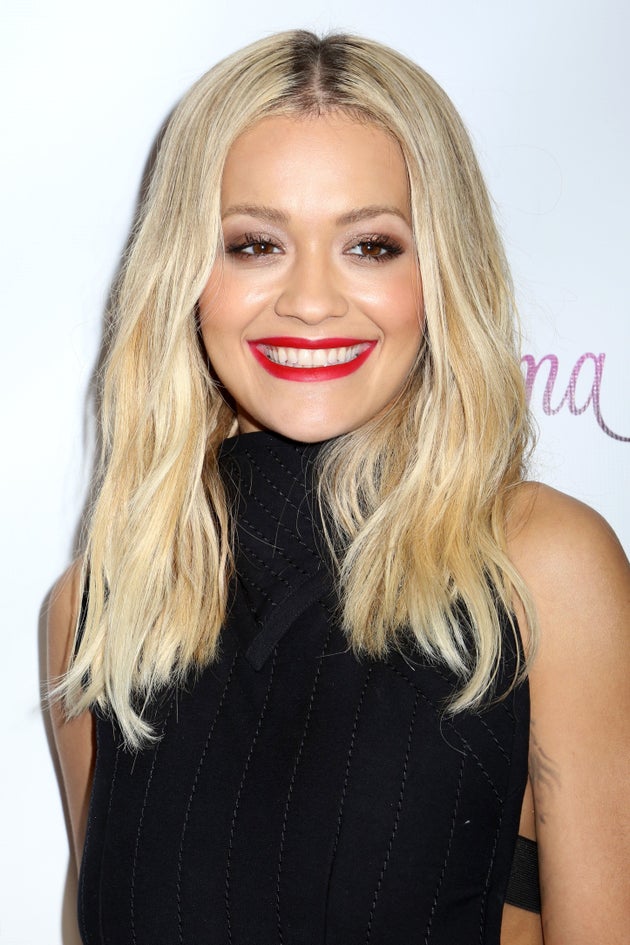 However, The Hollywood Reporter's Borys Kit has claimed she faces some stiff competition for the role from US actress Kiersey Clemons, best known for her roles in 'Dope' and 'Bad Neighbours 2', and Lucy Boynton, who starred in 'Sing Street' and 'The Blackcoat's Daughter'.
The film is set to begin shooting later this year, ahead of a 2018 release date.
Ezra made his first - albeit brief - appearance as The Flash in 'Batman Vs Superman: The Dawn Of Justice', and he's set to make his full debut in the next year's 'Justice League'.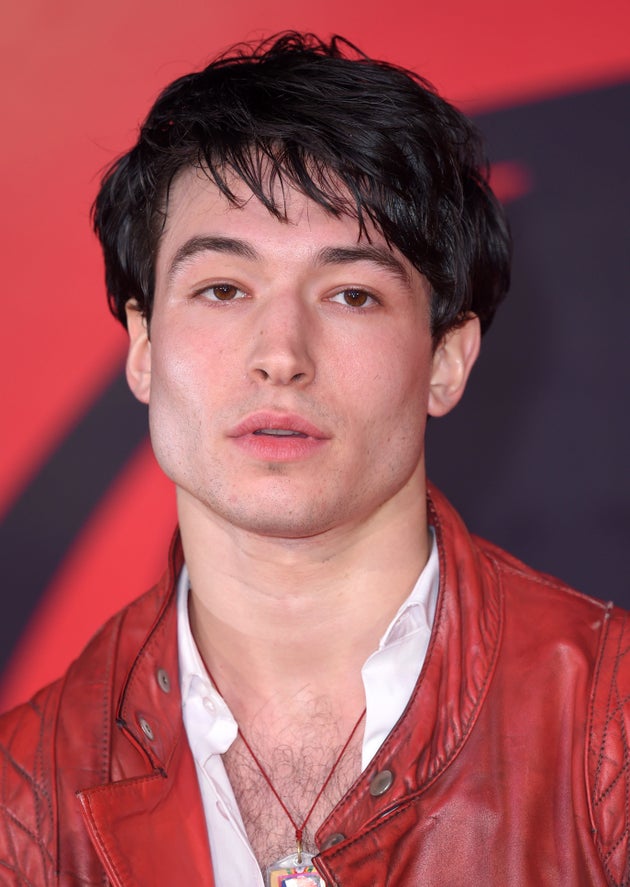 If Rita is to land the role of Iris, it will be her most high-profile role to date, having already starred in 'Fast & Furious 6', and 'Southpaw'.
She also had a minor role as Mia Grey in last year's big-screen adaptation of 'Fifty Shades Of Grey'.
She's also teamed up The Wig again, to play the character in the upcoming sequel 'Fifty Shades Darker', which began filming earlier this year, ahead of its 2017 release.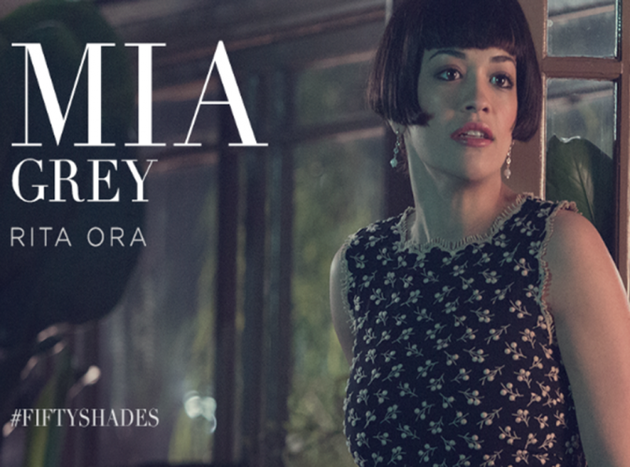 SUBSCRIBE TO & FOLLOW UK ENTERTAINMENT
Get top stories and blog posts emailed to me each day. Newsletters may offer personalized content or advertisements. Learn more