However, Sharon - who mentored 2016 runner-up Saara Aalto - has admitted this may not happen, should she require surgery for a back condition.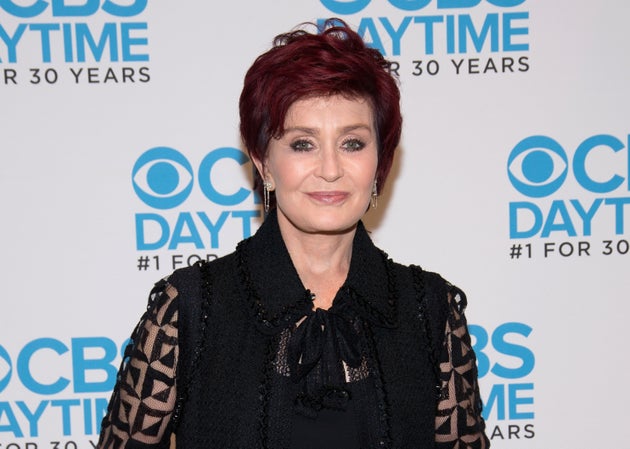 Speaking on US chat show 'The Talk', she told viewers: "I have a trapped nerve... and I had to have, what is it when you have a baby, an epidural. There was no baby, but I had an epidural and I woke up to no baby, just a bad back... That's why I wasn't in last week.
"I wait another week and if it hasn't fixed it then I have to have surgery."
'The X Factor' is renowned for its ever-changing panel of judges, which has never stayed the same for longer than three series in a row.
"The panel worked well and she knows Simon would love to have the same line-up again."
HuffPost UK has contacted a representative for Sharon for comment.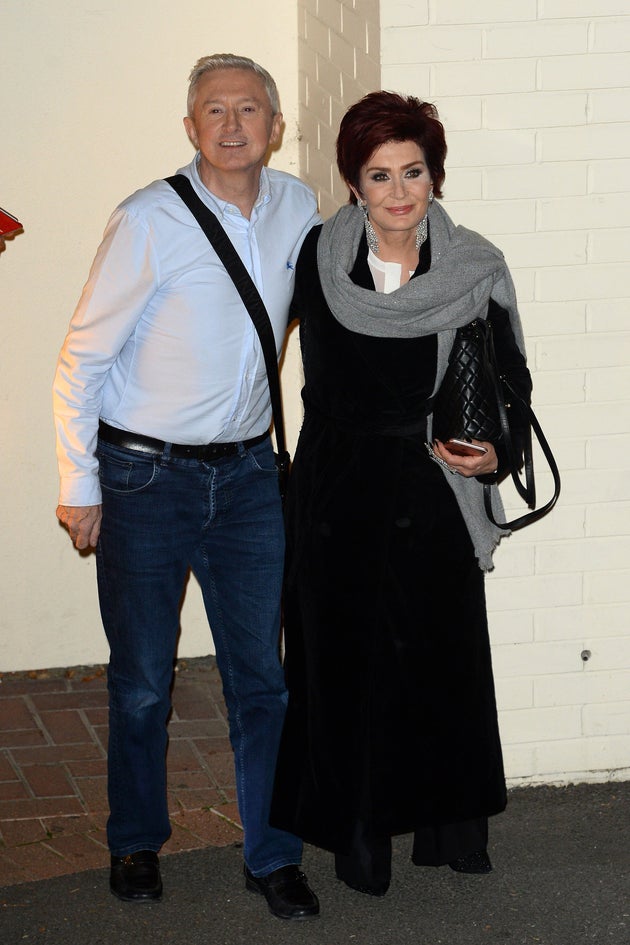 "My whole life is travel so if I hadn't been here I would've been in South America with Ozzy so the travelling doesn't bother me it's that I had to keep going back each week for the show."
'X Factor' Series 6: Where Are They Now?
SUBSCRIBE TO & FOLLOW UK ENTERTAINMENT