The legendary Saturday morning kids show is celebrating its 20th anniversary next year, with Ant and Dec admitting they had discussed making a one-off special to mark the occasion.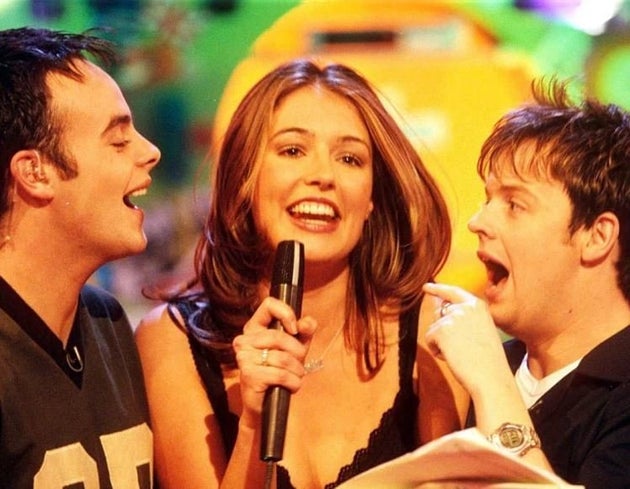 Now Cat, who hosted the show with the pair, has said she has also had talks with them about it. 
While she said she had not been "cordially invited", she told Press Association (via BBC News): "I think it would be a great idea. It's been 20 years.
"I think it's about time, isn't it, for all those with a mis-spent youth?
"It would be great and really fun. If we can all get back together at the same time, at the same place, let's recreate the magic."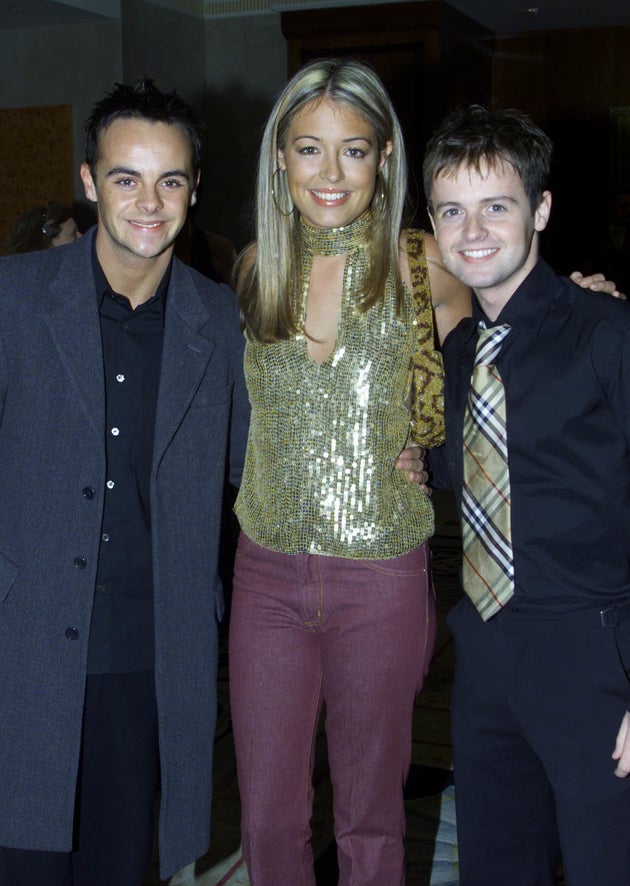 Ant and Dec had previously teased Cat's involvment during an appearance on Friday's (24 February) 'This Morning', saying: "We are talking about maybe doing something if we can get Cat back from America.
"She's a big star out in America now so she might come back if we beg."
The pair first spoke about the prospect of the reunion in an interview with HuffPost UK and other journalists earlier this week. 
Ant said: "We were talking about this recently because it's been 20 years since the launch of 'SM:TV' next year, so we were saying whether there was an appetite to do an anniversary special or something, and we kind of got carried away with the idea, didn't we? Just a one off, at 9.25am the same time, 'Chums' and all that, and get Cat back."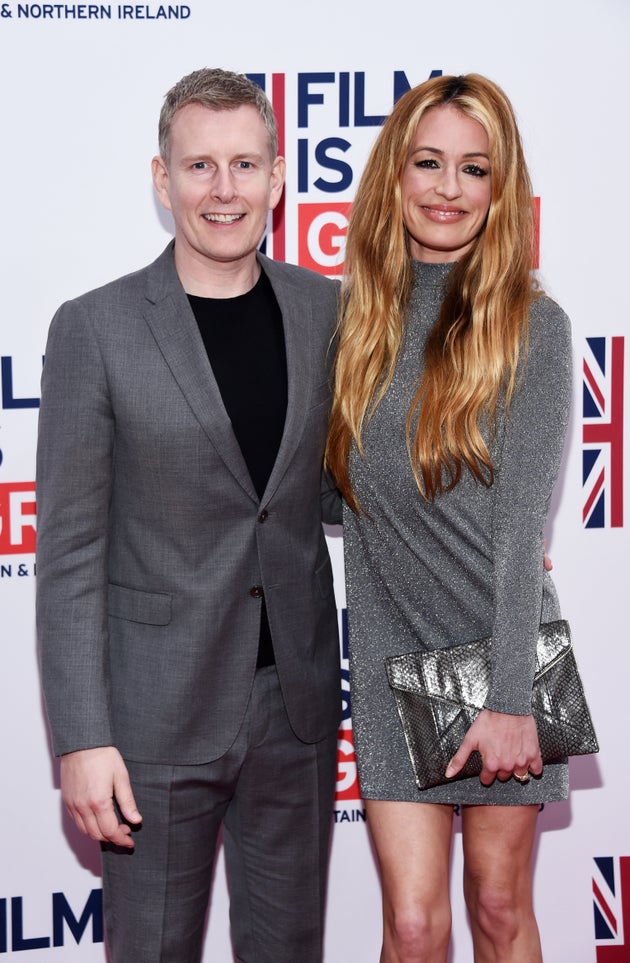 After some persuasion that it was literally *the best idea we've ever heard*, Dec said: "We're kind of floating it by a few people and getting a straw poll, and so far we've had some positive responses, so that's good to know."
Ant added: "You may have just swung it!"
Ant and Dec hosted 'SM:TV Live' from its launch in 1998, until they quit in 2001, while Cat continued to front it with Tess Daly and Brian Dowling until she left in 2002. 
While 'SM:TV Live' was cancelled in 2003 due to falling ratings after the trio's departure, Cat still fronted sister show 'CD:UK' until 2005. 
Ant and Dec Through The Years
SUBSCRIBE TO & FOLLOW UK ENTERTAINMENT