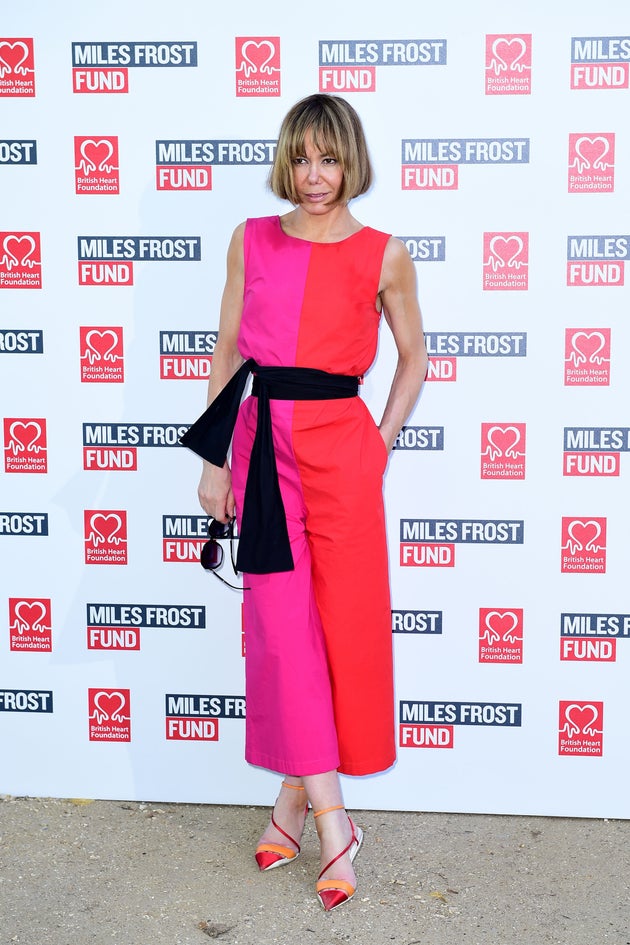 She has told The Sun how she feared she would only have a few weeks to live, after the tumour was discovered when she went to the doctors feeling run down.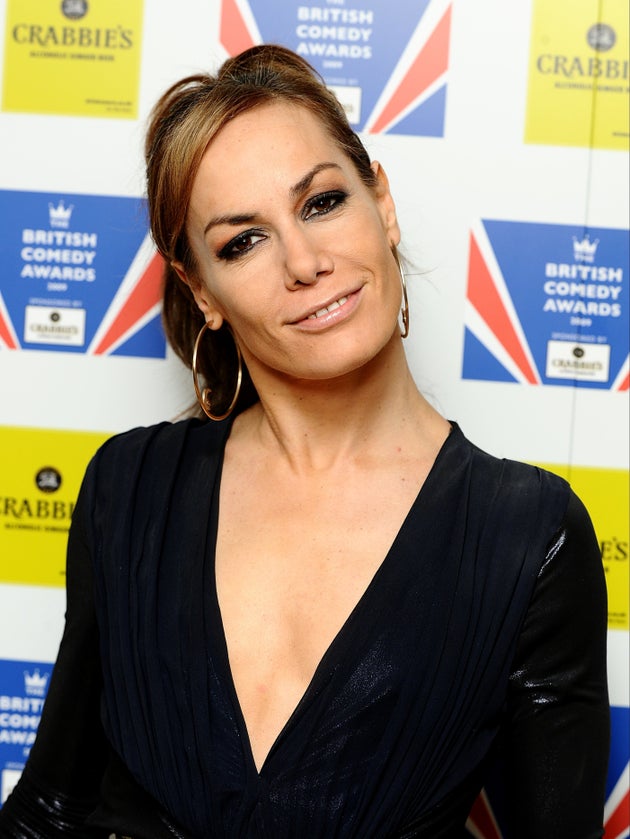 Tara's tumour is malignant, but drugs have reduced the size of it. 
However, she is also suffering from a rare auto-immune condition that causes tiredness, joint pain and weight loss. If left untreated, it could prove to be fatal.
Tara, who is Prince Charles' goddaughter, famously battled a £400-a-day cocaine addiction, and has had numerous surgeries on her nose, after her septum collapsed in 2006. 
Speaking on a special of 'The Jeremy Kyle Show' in 2014, she said: "I remember timing my heart because I knew it was going to stop… I remember my telephone was there [points] and I remember crawling on my hands and knees to pick up the phone and call, and then I woke up in hospital.
"I remember saying my prayers. I knew my heart was stopping."
Need friendly, confidential advice on drugs?
SUBSCRIBE TO & FOLLOW UK ENTERTAINMENT