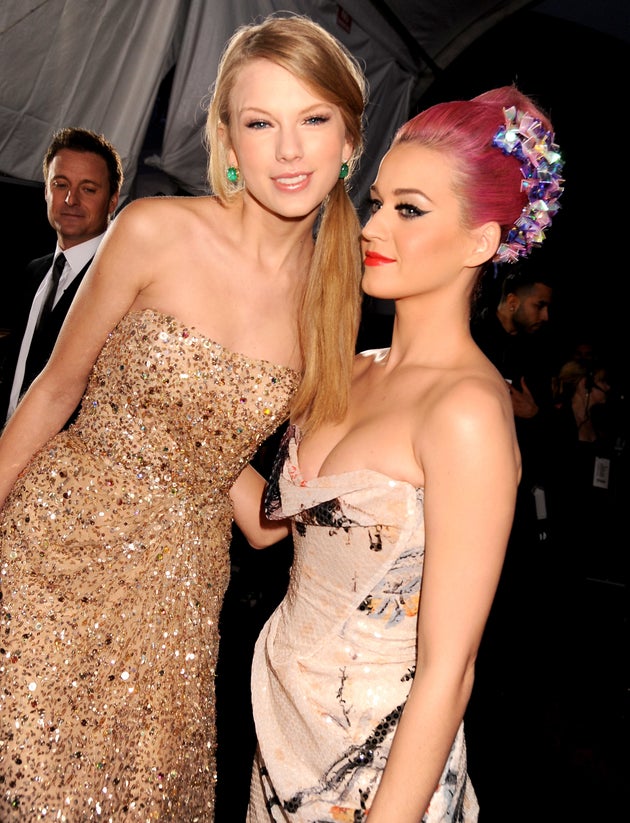 Since then, Katy has been relatively quiet about Taylor, only throwing the occasional subtle shade on Twitter, but has now suggested that she'd be ready to leave the past in the past and even collaborate with the 'Shake It Off' singer on a future project… but only if the latter swallows her pride and apologises first.
Over the weekend, Katy had a bit of a Q&A session with her fans, with one posing the question: "Will you collab with Taylor Swift?"
Katy publicly responded: "If she says sorry, sure!"
We have a feeling that's a duet we could be waiting a loooooong time for…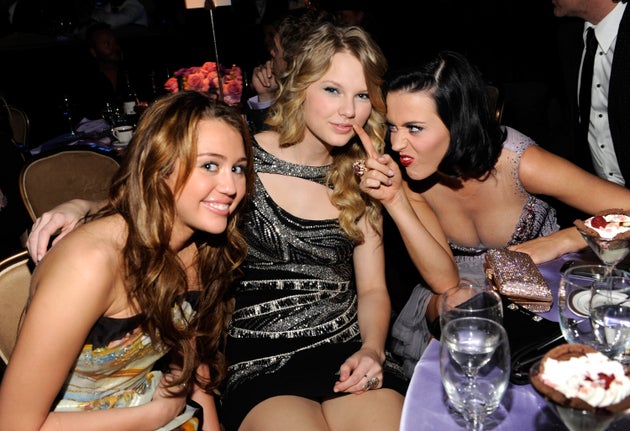 SUBSCRIBE AND FOLLOW
Get top stories and blog posts emailed to me each day. Newsletters may offer personalized content or advertisements.
Learn more