Just when you thought celebrity news in 2017 couldn't get any more bizarre and unpredictable, Taylor Swift has denied being carried out of her New York apartment in a giant suitcase.
Earlier this week, Spin 1038 shared a photo of a suitcase being carried out of her home, which picture agency Splash News had claimed had the singer inside.
Splash News' photo caption claimed the image showed "Taylor Swift being transported in a huge suitcase from her Tribeca apartment into her truck", which quickly had her fans scratching their heads.
"A fleet of cars including two large cadillacs and three SUVs arrive at Tailor Swift's apartment in Tribecca to move a large suitcase from apartment to truck [sic]," the caption continued.
"Almost a dozen of Taylor Swift security guards were present to move this package carefully as Taylor Swift remains to be unseen for a long time."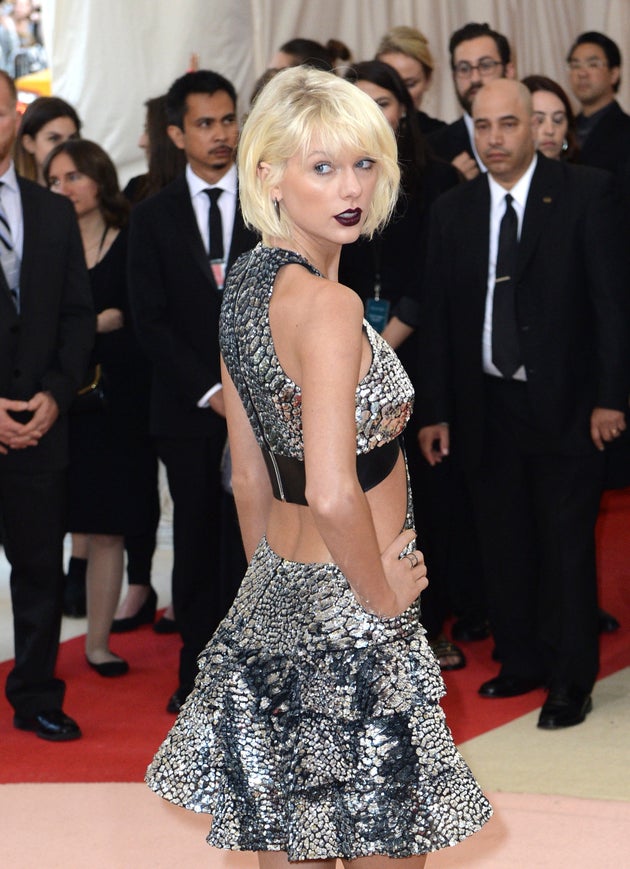 However, Splash News has now confirmed that Taylor Swift was not actually in the suitcase, blaming a human error for the confusion.
So there we have it, folks. Taylor Swift is not being transported around New York in a suitcase.
Taylor Swift And Kanye West: A Timeline Of Their Relationship
SUBSCRIBE TO & FOLLOW UK ENTERTAINMENT