'The Chase' has announced it's making a big change ahead of its new series, which looks certain to keep things interesting.
The ITV gameshow is to undergo a bit of a make-over, with the launch of spin-off 'The Family Chase', which will begin airing in a primetime slot on Saturday nights later this year.
This time around, teams on the show will be compiled not of four total strangers, but of four family members, all working together to try and make some big money by answering general knowledge questions - without being caught by the Chasers.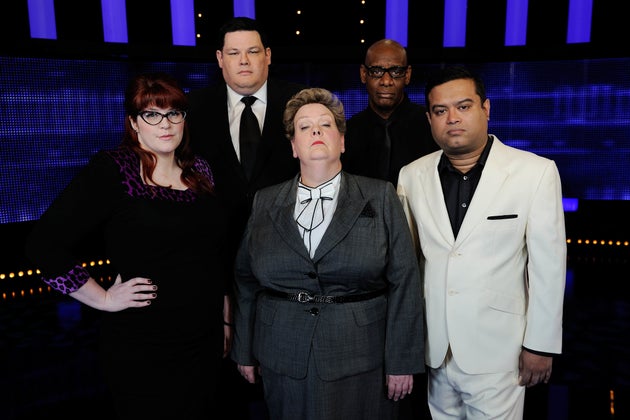 Michael Kelpie of production company Potato has said (via Broadcast Now): "[The family members] know each other's strengths and weaknesses, they've discussed a strategy beforehand but of course, that can all mean nothing when they go face-to-face against one of the UK's finest quiz brains."
Bradley Walsh will be back to host the quiz show, while all five Chasers are also expected to return.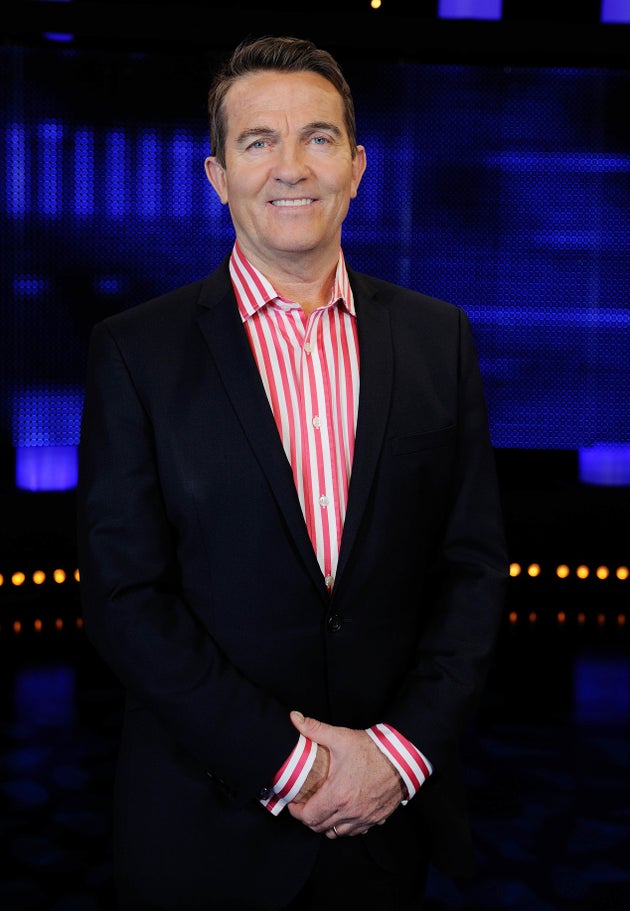 Michael added: "'The Family Chase' complements both the daytime weekday and celebrity primetime shows. With even more fun and banter between Bradley, chasers and the families, it still delivers all the core values that has made 'The Chase' a firm favourite with the viewers."
'The Chase' Most Memorable Moments
SUBSCRIBE TO & FOLLOW UK ENTERTAINMENT