Tom Jones has revealed his "heart stopped" when he discovered he was about to lose his wife of six decades.
The pop legend has described the heartbreaking moment when was told Linda had just a week to live following her diagnosis of cancer.
He explained how he immediately cancelled the Asian leg of his tour to be at the side of Linda, who was based for most of her adult life in their Los Angeles home.
Sir Tom remembers: "We knew each other since we were kids. It was fast, she had cancer. I got the call that it was terminal, my heart stopped. I flew back to Los Angeles, and she had a week left."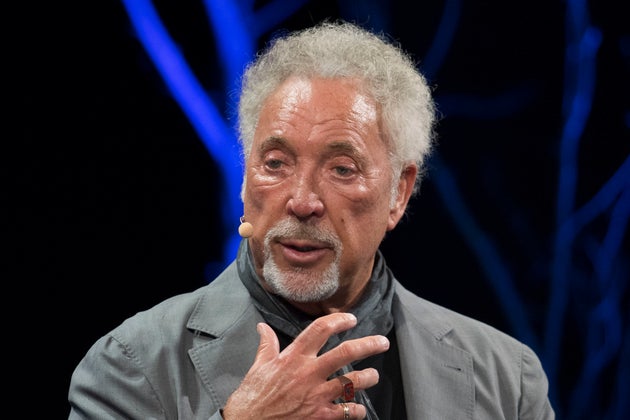 Linda died in April, when Tom paid loving tribute to the woman who knew him as a schoolboy, married him when they were only 16 and stood by him, as he became a worldwide star and despite his catalogue of affairs throughout their 59 years together.
Sir Tom is now pressing on with his musical commitments, explaining that his performances give him strength, and "Linda wanted me to keep singing, she said not to stop. She was a strong woman."
Tap the first picture below to open the slideshow:
10 Epic Tom Jones Performances
SUBSCRIBE AND FOLLOW
Get top stories and blog posts emailed to me each day. Newsletters may offer personalized content or advertisements.
Learn more