'Top Gear' has run into further problems, as the team were forced to abort a filming shoot in Kazakhstan.
New co-hosts Rory Reid, Eddie Jordan and Sabine Schmitz were due to shoot scenes for the new series of the BBC Two motoring show in the country, but were caught up in a row between Kazakhstan and Russian airline Aeroflot.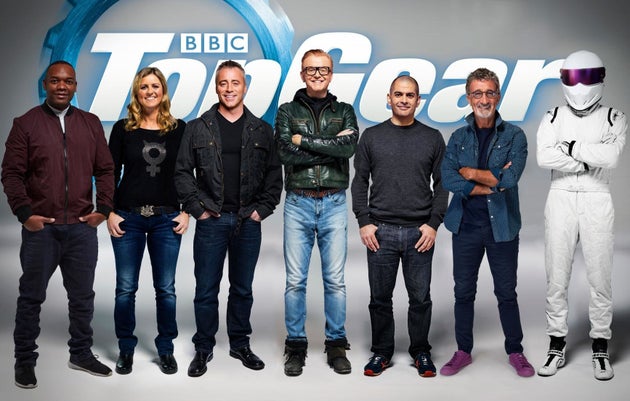 According to The Sun, the trio were flown out to Moscow on Saturday (26 March), along with 40 other crew members, to catch a connecting flight.
However, they never made it, because Kazakhstan denied all Aeroflot flights destined for the country permission to take off, as the airline had failed to provide the correct documentation.
The crew were then forced to return home having filmed nothing, with the failed mission thought to have cost the BBC £500,000.
The corporation has insisted the abandoned filming trip was not their fault, adding that costs will hopefully be covered by insurance.
A spokesperson told the newspaper: "Through no fault of the 'Top Gear' team, the airline carrying them was not permitted to fly from Moscow to Kazakhstan and so they returned to London.
"They intend to visit Kazakhstan in the future to shoot the planned film there. The BBC will be looking to recoup the cost of the flights."
'Top Gear': The Best Bits
SUBSCRIBE AND FOLLOW
Get top stories and blog posts emailed to me each day. Newsletters may offer personalized content or advertisements.
Learn more