Karen Matthews was dubbed "Britain's most hated mother" after participating in a plot to kidnap her own daughter in order to claim a reward of £50,000.
Now the 41-year-old claims to live in fear for her life after BBC drama series The Moorside re-examined the staged abduction of Shannon Matthews, which saw her sentenced to jail for eight years.
The mother of seven was released in 2012 after serving half of her sentence.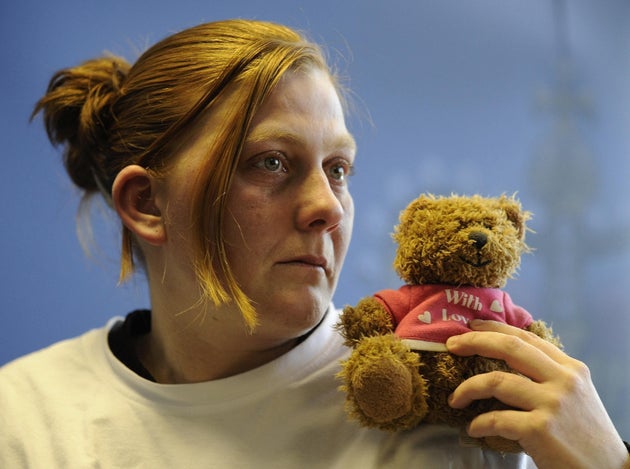 Where is Karen Matthews now?
Upon her release from prison, Matthews was given a new identity and now resides in the south of the country, many miles from the Dewsbury estate where she lived with her children and partner Craig Meehan.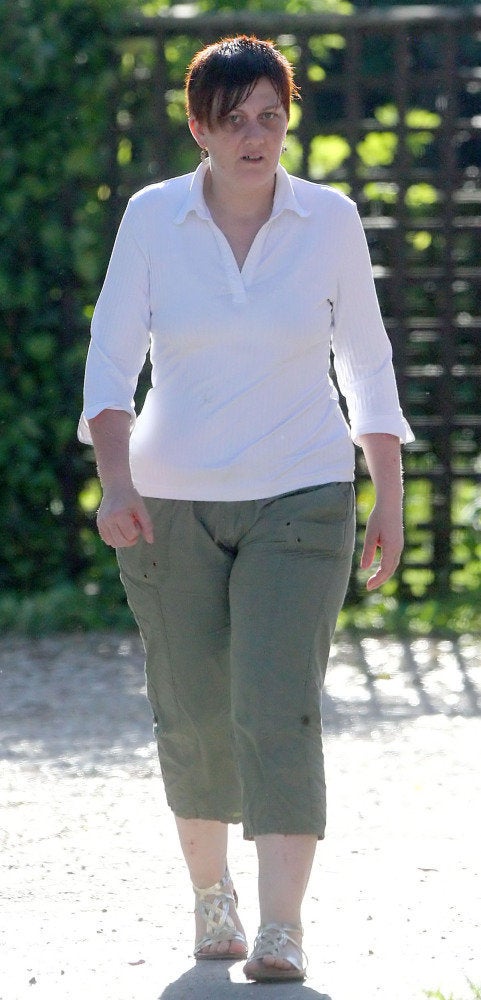 Finding God
She added: "I know I did something wrong but I'm not the baddest person people are making out. I am sorry for hurting people."
Matthews has had a number of "makeovers" since she appeared in a series of bogus appeals, pleading for the safe release of her daughter Shannon.
Upon her release from prison, Matthews' long ginger hair was gone, replaced with a brunette bob.
In more recent images, her hair has grown back and is dyed black.
She has claimed she wants the size of her nose reduced with plastic surgery to stop people recognising her, The Mirror reported.  
Teetotal  
Matthews is said to have embraced a teetotal lifestyle – a far cry from her reported fondness for beer and her 60-a-day cigarette habit.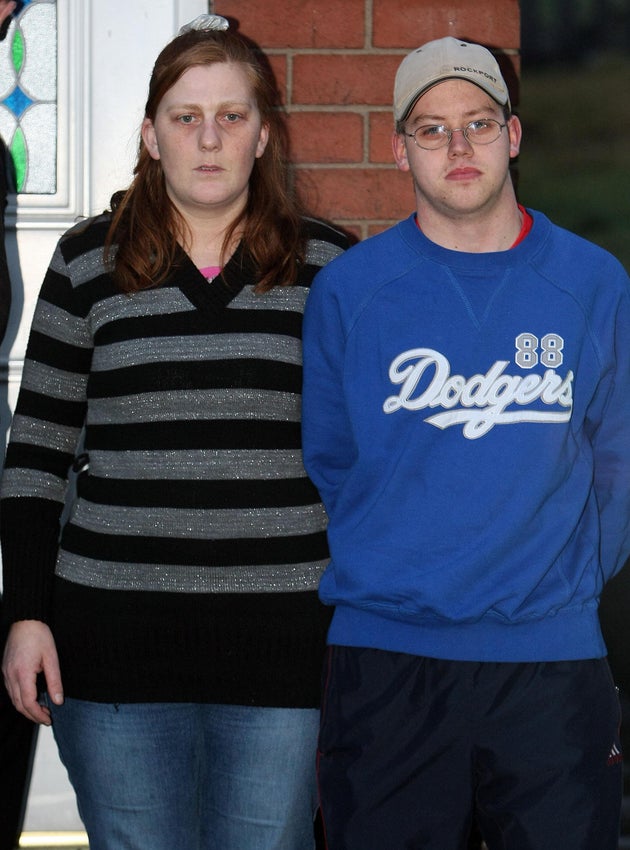 During her four years in prison, Matthews consumed a large amount of chocolate, leaving her with rotten teeth.
What's next?
According to The Sun, Matthews is no longer on licence following her release from prison and has applied for a passport in a bid to flee the country.
Matthews is said to be keen to move to the Costa Blanca to start a new life where she hopes she will not be recognised.
A source said: "She said she could get a cleaning job and a small flat to rent and would feel far safer than in some town in England."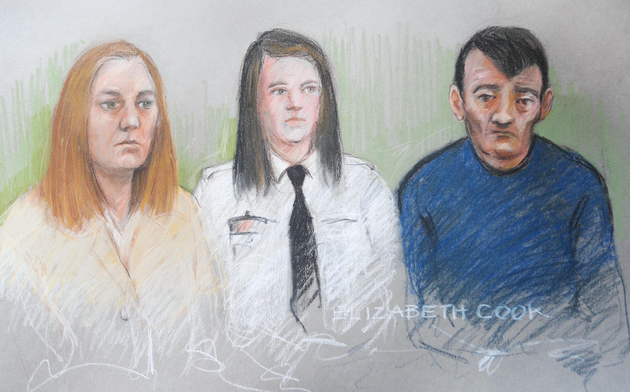 What was Shannon's home life like?
Shannon and her siblings lived with Matthews and her then-boyfriend Craig Meehan.
Matthews and Meehan, who is nine years younger than her, were together for five years. 
It was Meehan's uncle Michael Donovan, who is said to have masterminded the plot to kidnap Shannon, and it was at his house that the drugged and tethered nine-year-old was eventually found.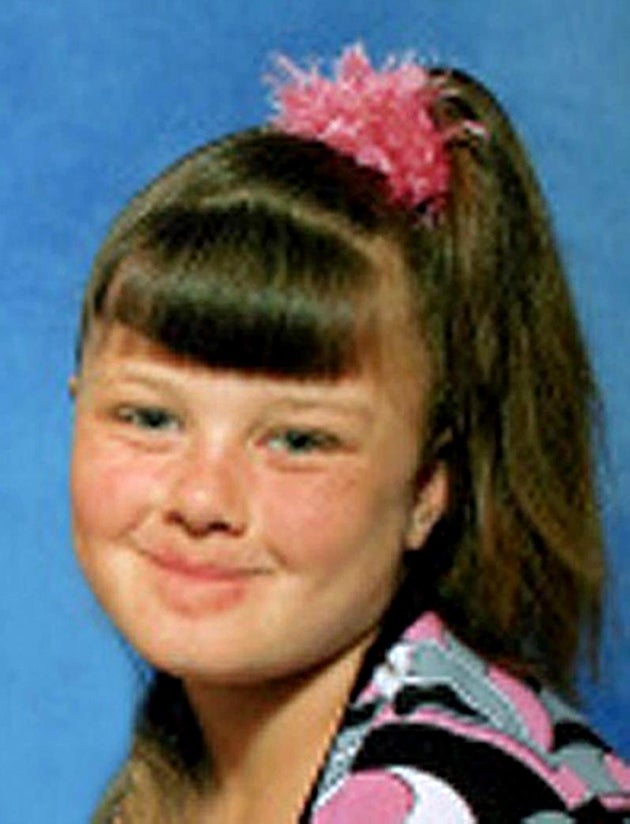 Fishmonger Meehan was not involved in the extortion plot with Donovan and Matthews, but during the investigation into Shannon's disappearance he was found to be guilty of 11 offences of possessing indecent images of children
He was sentenced to 20 weeks in prison but was released because he had spent longer than that on remand.
In 2008 Matthew's sister Julie Poskitt told the Telegraph her seven pregnancies by five different men were a means of increasing her benefit claims – said to amount to £286.60 per week at the time of Shannon's abduction.
Poskitt painted a picture of a neglectful mother, even claiming Matthews would tape carrier bags to her babies bottoms "because she never bought nappies."
When Shannon first went missing, Matthews told the media she had six children.
Poskitt said: "It took her days to remember she had seven.
"That tells you everything you need to know about Karen as a mother."
SUBSCRIBE TO & FOLLOW UK DAILY BRIEF