For decades, Spain has been one of Europe's top destinations for summer travellers looking to to enjoy her beaches, cuisine, world-class museums, and laid-back lifestyle. This popularity, however, has come at a cost, with many scenic coastal areas now dominated by behemoth, often-charmless resort chains, and a loss of the distinct Mediterranean authenticity that so many travellers crave. Nevertheless, Spain still boasts a treasure trove of charming, peaceful villages and stunning landscapes for travellers willing to get off the beaten path.
We've combed through thousands of real-life recommendations from travellers and locals on minube to find out the best villages in Spain for a summer break or weekend getaway. From sleepy Asturian fishing towns to Andalucía's stunning white villages, here's a selection of Spain's best towns for a sunny summer escape.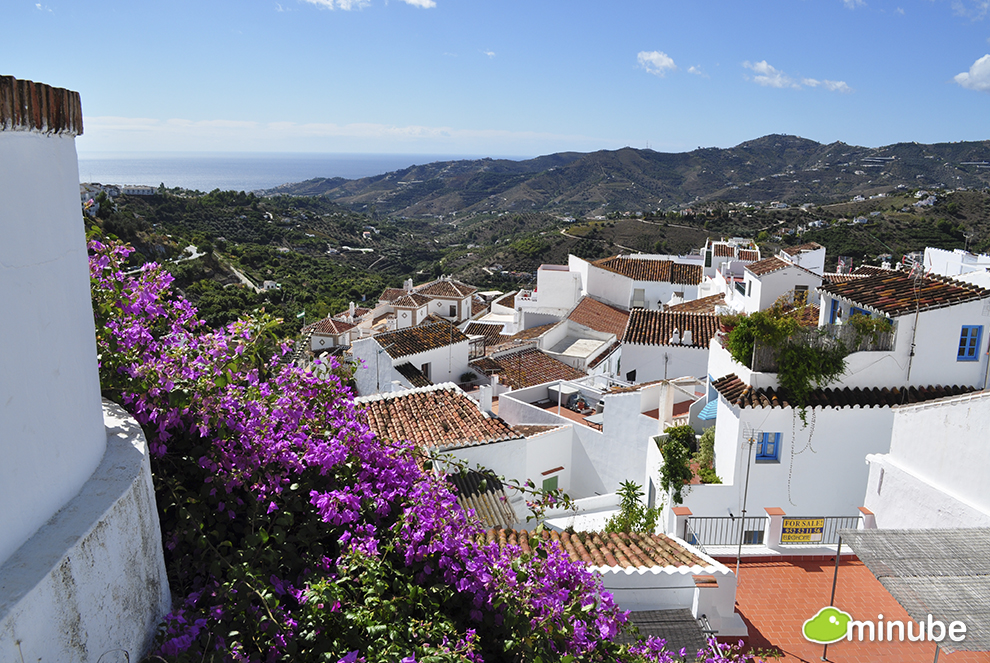 1.) Frigiliana - Frigiliana is an Andalucian white village par excellence: a cluster of pristine white-washed homes and picturesque courtyards covered in geraniums and violets, cascading down the mountainside towards the sea in a backdrop of lemon, orange, and olive groves. While Frigiliana has been spared the mass-tourism of neighbouring Nerja, making it ideal for a quiet retreat, locals also suggest visiting at the end of August when Frigiliana holds its popular Three Cultures Festival celebrating the village's history. (Photo by Miguel A. Cartagena)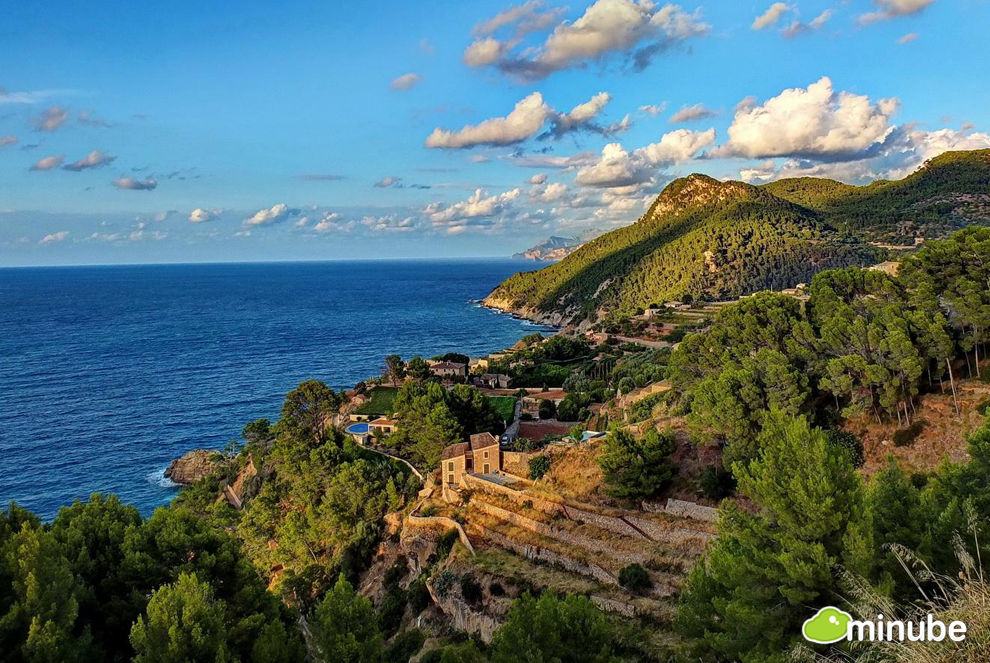 2.) Banyalbufar - Nestled in the Tramontana Mountains of western Mallorca, the sleepy village of Banyalbufar packs a touristic punch considerably larger than its size (only around 600 inhabitants). The surrounding countryside was declared a UNESCO World Heritage site, and the closet cove, Cala Banyalbufar, is a quiet, idyllic crescent of crystal blue water. If you're not feeling outdoorsy, you can also explore the town's rambling streets and enjoy a glass of local Malvasia wine on one of the ocean view terraces. (Photo by Andres Rullan)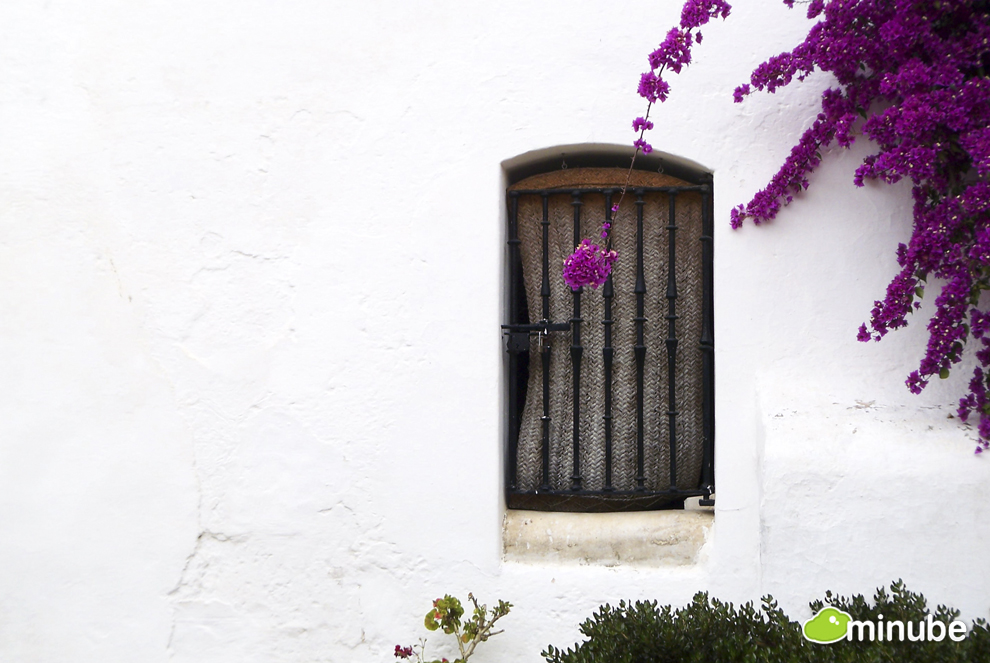 3.) Arcos de la Frontera - The reigning king of the Andalucía's famous White Villages is defiantly Arcos de la Frontera, a charming cliff-top hamlet only an hour's drive from Cadiz. Widely considered one of Spain's most beautiful villages, Arcos de la Frontera's charm lies in its narrow streets and immaculate white walls decorated with flowering vines and colorful tilework. One of this village's main draws its location: the beach, the spectacular Doñana National Park, the Grazalema Mountains, and the splendours of Seville all within slightly more than an hour's drive. (Photo by Olimpus)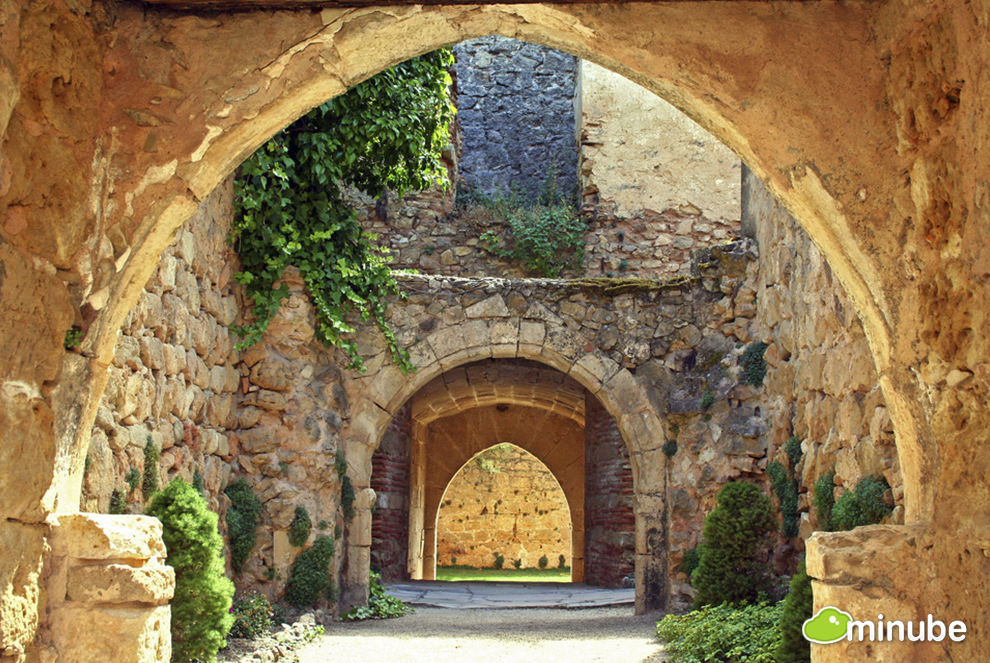 4.) Pedraza - About an hour and a half north of Madrid, travellers will find one of the jewels of central Spain: Pedraza. While the regional capitol, Segovia, has attracted international travellers for years, Pedraza is a favourite among locals due to its imposing castle, impressive views, atmosphere which recalls the 16th century. However, Pedraza is most famous for its hearty cuisine based on local specialties like lamb and suckling pig roasted in wood-fire ovens. (Photo by Javolemalo)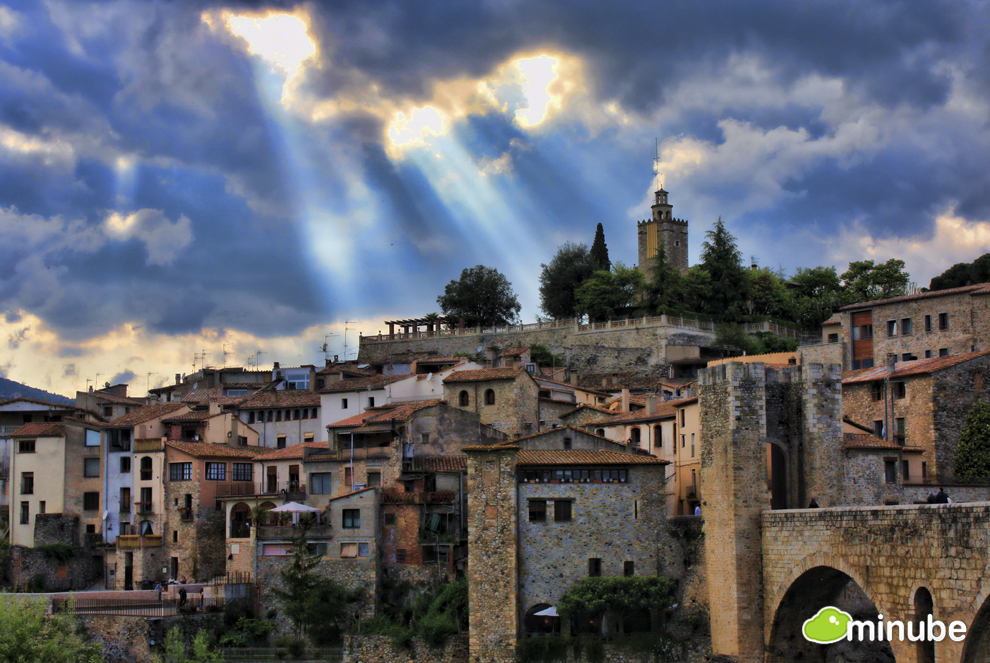 5.) Besalú - The moment visitors pass over Besalú's trademark 12th century bridge, it's clear they've entered a different world entirely; the narrow alleyways of the Jewish district adorned with Romanesque engravings give way to seductive tapas bars offering some of the best regional cuisine in Cataluña. However, Besalú's reputation as the best-preserved medieval town in Cataluña is no secret, and it can get full in high summer, especially in August, so most travellers on minube suggest visiting in early summer or early autumn. (Photo by Kiko E. Cuesta)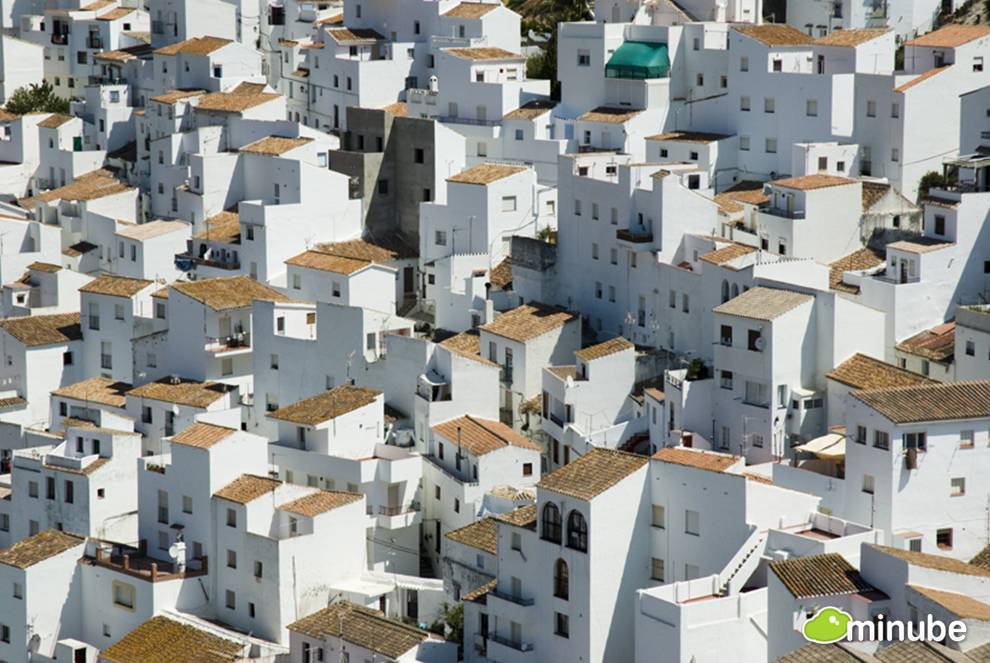 6.) Casares - Only 45min. from the glitzy tourist hub of Marbella, the small white village of Casares is the perfect place to experience Andalucia's more authentic charms without the crowds. Locally, Casares is known for its steep winding, friendly people, and unpretentious, home-style cooking, but visitors should also make time to hike the surrounding Bermeja Mountains and head up to the 12th century castle which offers stunning views of the Strait of Gibraltar. (Photo by Juan Carlos R. Alvarez)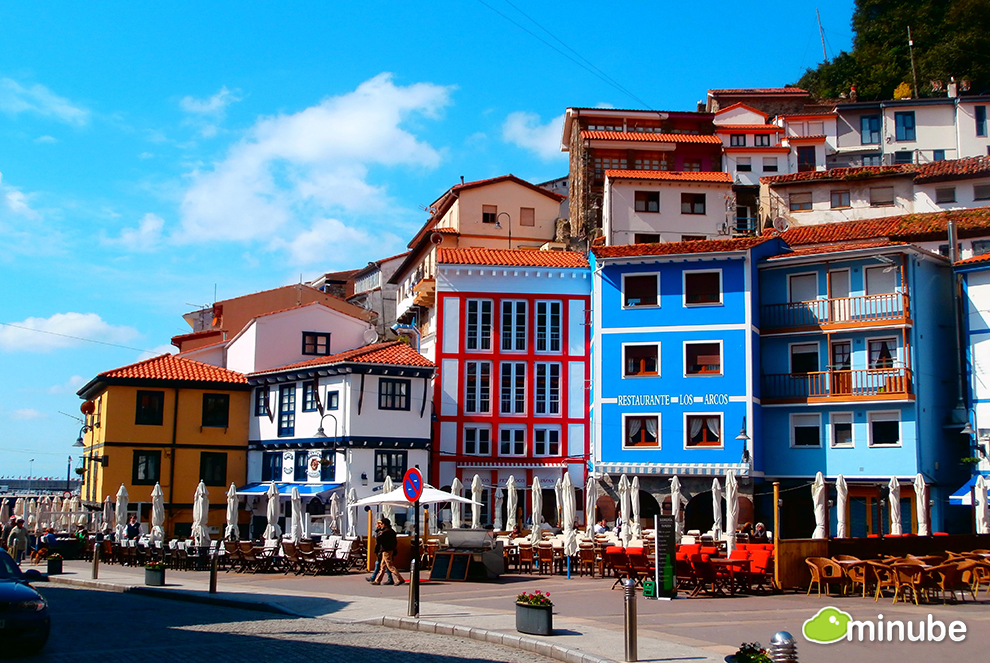 7.) Cudillero - While Spain's islands and southern coast routinely draw the most visitors, we shouldn't forget about northern Spain's small mountain kingdom of Asturias and the most beautiful of its fishing villages, Cudillero. Wedged between the mountains and the sea, Cudillero and its colourful homes make a wonderful stop for visitors looking the explore the village's cobblestone streets, sample some of the legendary seafood hauled in daily, and relax with a cool glass of local cider in the lively marina area. (Photo by Silvia Del Moral)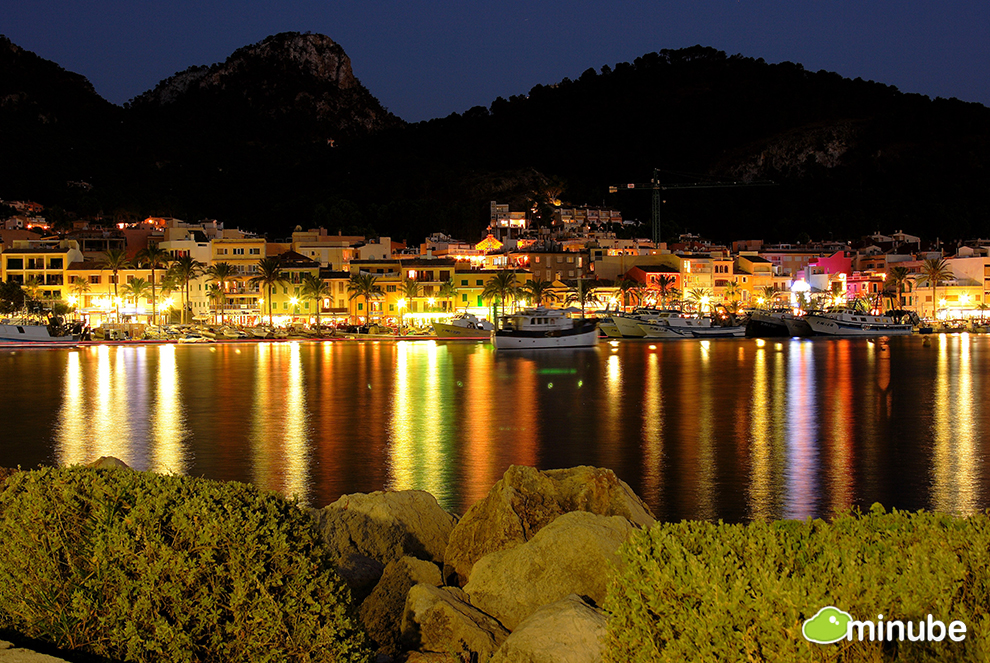 8.) Puerto Andratx - For those looking for a quiet, romantic alternative to the mass-tourism which plagues much of Mallorca, the small port town of Puerto Andratx in western Mallorca couldn't be a better option. A summer favourite among locals and Mediterranean jetsetters for years, Puerto Andratx offers quaint cottages for rent, world-class local seafood at the glamorous seaside promenade, and a gorgeous environment for nighttime strolls with a significant other. (Photo by Julio F. Antolin)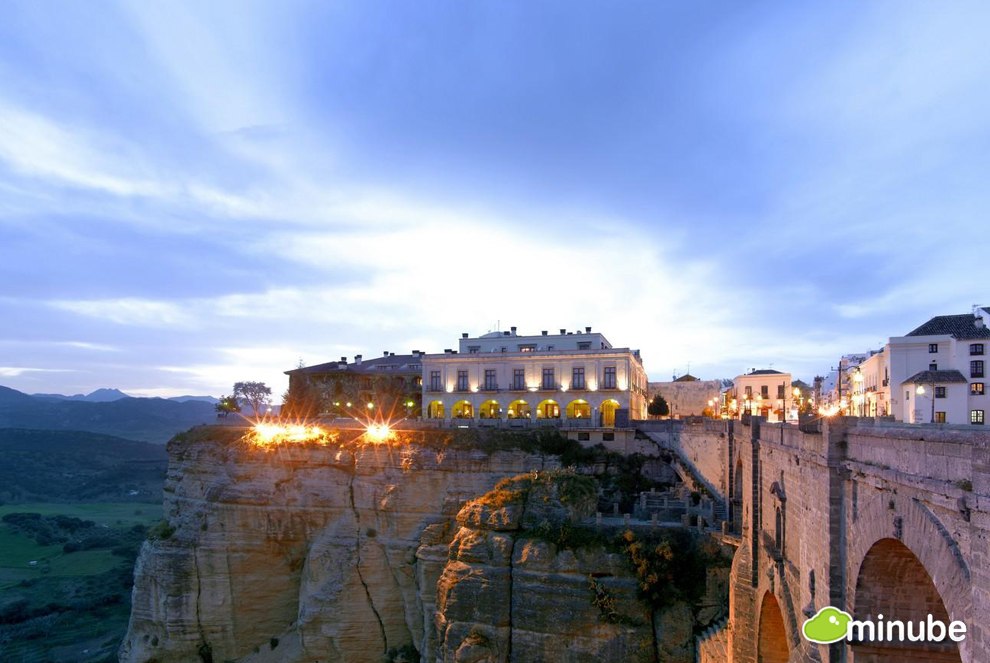 9.) Ronda - Straddling a massive gorge, the stunning village of Ronda has famous both locally and internationally for its Goyesca bullfights and unbeatable scenery. Long regarded as one of Spain's most beautiful villages, Ronda recalls a regal era of knights and bandits complete with Moorish baths, archaeologicalmuseums, and centuries-old wineries. A good plan is to spend the morning exploring the squares, shopping on Espinel St., and then heading over to one of the terraces overlooking the impressive bridge and chasm for some tapas and a glass of local wine. (Photo by Paradores)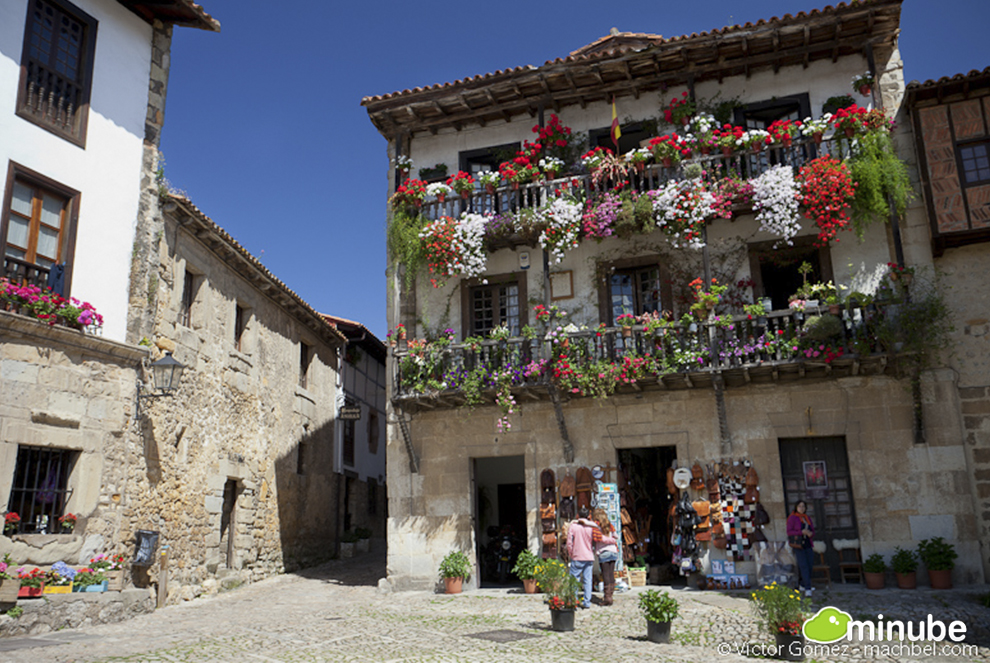 10.) Santillana del Mar - Santillana del Mar is a tiny Cantabrian village where thousands of local visitors flock each year to admire the Baroque palaces, medieval houses, and colourful Renaissance fairs filled with local handicrafts and traditional foods. The best time to visit Santillana del Mar is off-season, when small-town charm is at its best. It's also a great starting point to visit some of the region's natural wonders like the Picos de Europe or the beaches in Suances near Cantabria. (Photo by Victor Gomez)
SUBSCRIBE AND FOLLOW
Get top stories and blog posts emailed to me each day. Newsletters may offer personalized content or advertisements.
Learn more