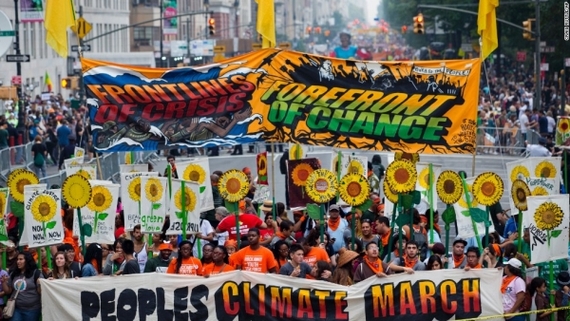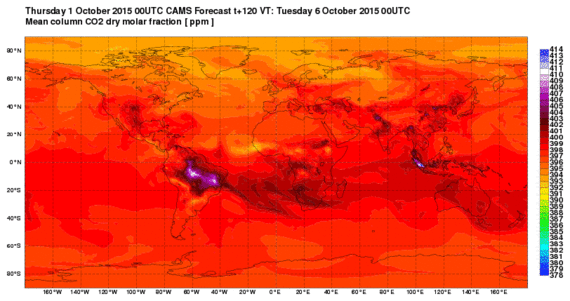 In 2015 the World was on Fire and no one could save us but we. It's strange what desire is lurking inside of me. You are looking at a satellite data plot showing the extreme CO2 emissions resulting from the current (October 2015) forest fires in Indonesia and the Amazon, which are in turn caused by drought - one of the feared positive feedback loops to climate change.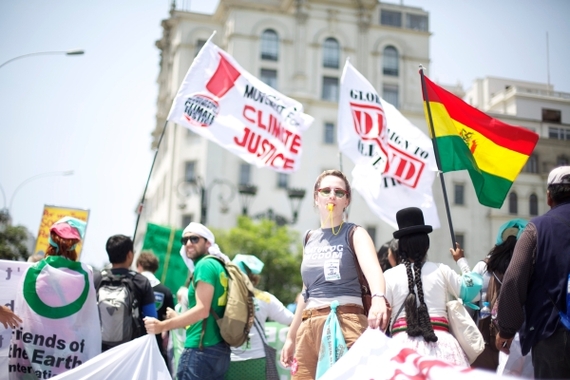 SUBSCRIBE AND FOLLOW
Get top stories and blog posts emailed to me each day. Newsletters may offer personalized content or advertisements.
Learn more