Mel and Sue's best bits
'Five minutes left, and don't throw them, that's battery'
'Tutty byyyyes'
Churros Kemp - and basically the entire churros intro and basically the entire show because they are irreplaceable - ya hear?!
Innuendos of the week
'Are you a tosser or a flipper? Tosser all the way'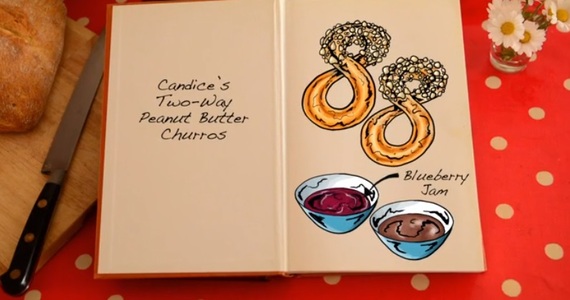 'It's not quite as stiff as I would've liked' Kate
'A mouth full of it is enough' Andrew - I'ma take your word for it
'One lovely flick of the wrist and over it comes' Mel
SUBSCRIBE AND FOLLOW
Get top stories and blog posts emailed to me each day. Newsletters may offer personalized content or advertisements.
Learn more