Moody's Credit Agency Slashes Greek Rating Over Fears Of Default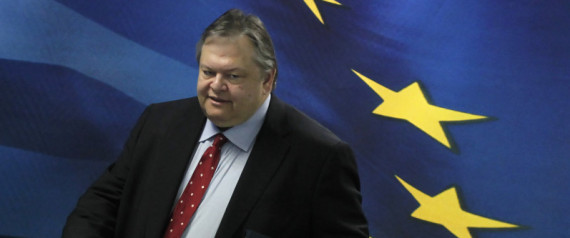 BBC:
Credit rating agency Moody's has cut Greece's rating, warning that a planned debt swap would constitute a default.
The rating was cut another three notches from Caa1 to Ca - just two more notches shy of a default rating. "The announced EU programme... implies that the probability of a distressed exchange, and hence a default, on Greek government bonds is virtually 100%," the agency said.