Real-Life Sleeping Beauty Slumbers For Months At A Time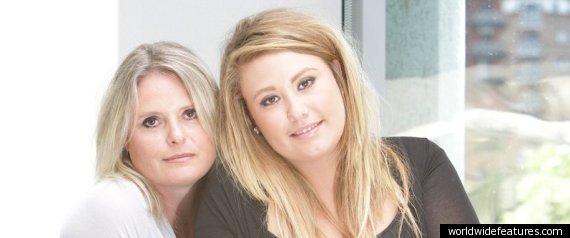 21 year-old Lily Clarke sleeps for two months because she suffers from a very rare disorder, Kleine-Levin Syndrome, known colloquially as Sleeping Beauty Disease.
She has missed university exams, Christmas and New Years celebrations  - and even her own 18th birthday party organised for 100 guests, as she fell asleep several days beforehand.
Miss Clarke, from Surrey, first suffered an episode when she had been on a family skating outing. At a dinner afterwards she fell asleep in the restaurant and did not wake up for more than an hour a day for the following month.
For two years Lily was seen by several doctors. It was only when her mother read an article about Kleine-Levin syndrome that her daughter was finally diagnosed last year. Doctors have tried to give Lily brain-stimulating drugs to keep her awake, but they have not worked so far.
Earlier this year, she fell asleep in January and did not wake up until the beginning of March. During these episodes, her parents only wake her to give her food and water.
Her mother, Adele Clarke, said: 'We know when Lily is starting to go into sleep mode as she complains like she is in a dream, her head hurts and she becomes very tired for two days beforehand so we do have some warning. We just have to hope that she will grow out of it one day and be able to live a normal life.'
For more information visit the KLS support group at www.kls-support.org.uk