French Brand Jours Apres Lunes Launches Lingerie Collection For Young Girls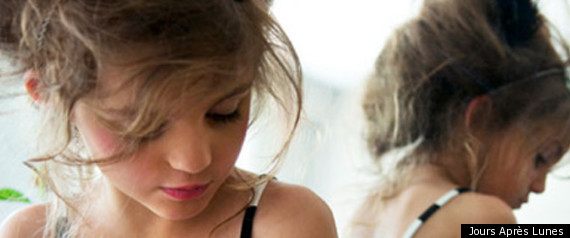 www.mydaily.co.uk:
French fashion brand Jours Après Lunes has released an underwear collection for girls aged 4-12. The 'Fille' range is seen modelled on the company's website by young girls sporting make-up, heavily groomed hair and adult accessories.
Consisting of lace-trimmed knickers, triangle bras, string camisoles and cropped tops, the collection has come under fire by many who feel that it's encouraging the sexualisation of children.
Read the whole story: www.mydaily.co.uk