Spending Watchdog To Have Full Access To BBC Departments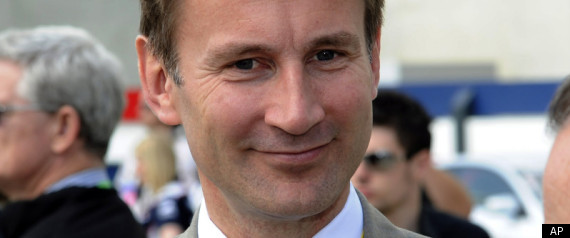 Spending watchdog the National Audit Office (NAO) will have full access to investigate the BBC under new rules published today by Culture Secretary Jeremy Hunt.
The NAO will now be able to choose which areas of the broadcaster it wants to investigate, after changes to the BBC Agreement were agreed in an attempt to cut costs.
The changes to the BBC Agreement also formalise the new responsibilities given to the BBC, and not the government, to fund S4C, the World Service and BBC Monitoring, decided when the licence fee settlement was agreed in February.
Hunt said that the changes would lead to greater transparency.
He said: "It is right that licence fee payers have confidence that the BBC is spending money wisely, so I am pleased that the NAO now have the right to full access to BBC information. Their new power to decide which areas of activity to scrutinise will increase transparency while maintaining the BBC's independence."
The full BBC Agreement can be read at the Department of Culture, Media and Sport website.