Oliver Letwin Caught Throwing Government Papers In Park Bin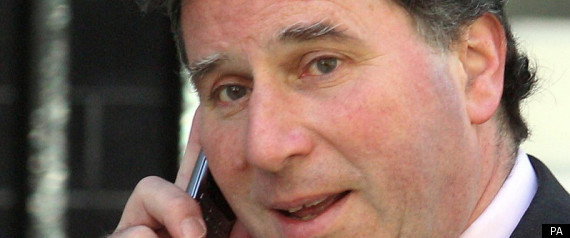 Cabinet Office Minister Oliver Letwin has been dumping government documents in park waste paper bins, it has been reported.
The Daily Mirror reported that Mr Letwin had been seen disposing of papers at a park close to Downing Street on five separate occasions.
The newspaper - which ran a picture of Mr Letwin apparently about to drop papers into a bin while talking on a mobile phone - said they included correspondence on terrorism and national security as well as constituents' private details.
One document was said to describe how intelligence chiefs "failed to get the truth" on Britain's involvement in controversial terrorist interrogations.
The Mirror described his actions as a "security breach", but a spokesman for the minister insisted that the papers did not contain any sensitive material.
"Oliver Letwin does some of his parliamentary and constituency correspondence in the park before going to work and sometimes disposes of copies of letters there. They are not documents of a sensitive nature," the spokesman said.