TV Show Host Graham Norton: 'No More Comedy For Me'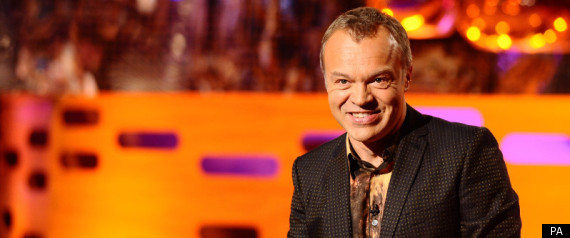 Graham Norton says he has turned his back on comedy acting forever.
The star, who started out as a stand-up and played a hyperactive priest in Channel 4 sitcom Father Ted, said he was too "long in the tooth" to go back on stage, and laughed off the idea of another sitcom.
He said: "That just wouldn't work - people would just think 'Why is Graham Norton living in that house?'"
Norton's chatshow returns to BBC1 on Friday with Kate Winslet and Jamie Bell among the guests.