Qantas: All Flights Grounded Due To Ongoing Industrial Dispute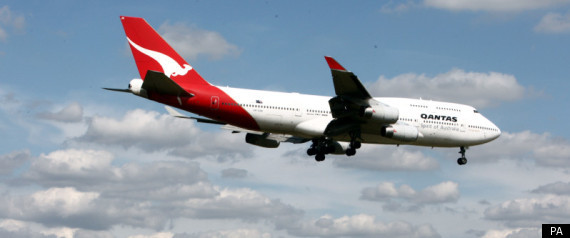 Herald Sun:
Qantas chief Alan Joyce has grounded all Qantas flights immediately and blames ongoing union action for his decision.
In an announcement beamed live across Australia Mr Joyce said unions were "deliberately destabilising our company" and that the airline could not afford the ongoing actions.
Mr Joyce said all Qantas staff involved in strike action would be locked out of the company as of 8pm on Sunday.
Read the whole story: Herald Sun