History Teacher Mohammed Akorley 'Repeatedly Had Sex With 11-Year-Old Pupil'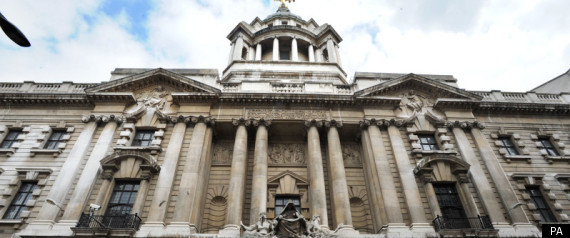 A history teacher had a sexual relationship with his pupil for more than a decade, targeting her when she was just 11 years old, a court has heard.
The pupil, who cannot be named for legal reasons, became pregnant by 42-year-old Mohammed Akorley when she was 15 and had to have an abortion. Despite Akorley's wife finding the pair in her bed, the affair spanned nearly 11 years.
Akorley, from Honor Oak, south-east London, is standing trial for eight counts of rape and one of indecency with a child. The attacks are reported to have taken place between 1999 and 2005, after the victim had turned 16.
The jury, sitting at the Old Bailey, heard how the sexual encounters between Akorley and the complainant, had happened up to five or six times a week, often in the defendant's car. On one occasion, the teacher had even climbed scaffolding to sneak into the girl's family home and have sex with her.
Brian Reece, prosecuting, told the court the girl was taken advantage of from a "very early age when she could not have had any understanding of what was happening to her".
"Pretty much everything that can occur between a male and female did occur."
Akorley denies all charges and the trial continues.