David Cameron Calls On Public Sector Workers To Defy Unions And Not Strike On November 30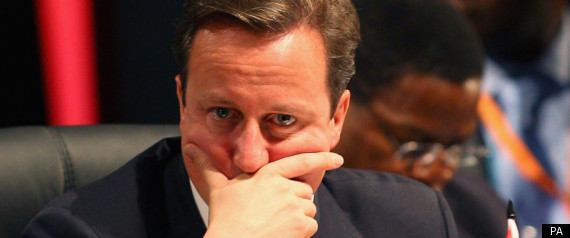 David Cameron has called on public sector workers scheduled to strike next week to ignore their unions and "work normally".
Writing in the Sun, the prime minister says the strikes do not enjoy the support of the majority of union members – and he calls on union leaders to "think again."
"My message to the union leaders today is: Think again. I urge public sector workers to put the people of Britain first and work normally."
Cameron also called on Labour leader Ed Miliband to condemn the strikes, writing "I want to hear him tell the union bosses that pay Labour's bills that these strikes are wrong."
Around three million workers are expected to go on strike next Wednesday in protest against planned changes to public sector pensions. As part of the action hospital services will be disrupted and libraries and schools shut.