Pictures Of The Week: 28 November - 2 December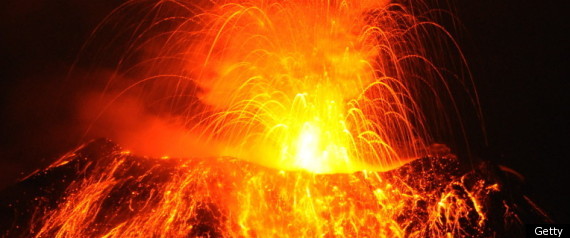 Still looking for a bargain gift for that special someone this Christmas? You might want to stop by the Ebay shop in London, as it opens this week with the first ever quick response code shopping; use your mobile phone to buy gifts whilst in the store.
It's never too early to shop - the festive period has officially started with the switching on of the lights of the Downing Street Christmas Tree with David Cameron and Blue Peter presenter Helen Skelton. Bright lights were also seen in Japan with the extraordinary illuminations at the Kobe Luminarie annual event.
Nature has shown its mesmerising force around the world, from volcanic activity in Ecuador to thick fog engulfing the Jin Mao Tower in Shanghai - all in the pictures of the week below: