Royal Mail Release Posters To Push Christmas Post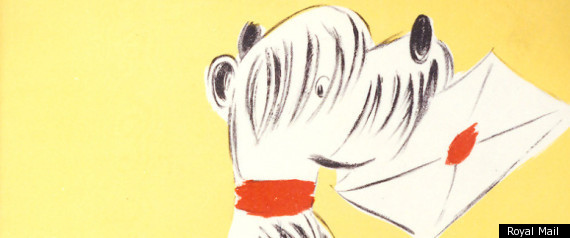 The Royal Mail has released a series of poster dating from the 1934, encouraging Brits to "Post Early For Christmas".
The historic prints, which were created by some of the most renowned graphic designers of the period, are being re-released to encourage modern mailers to leave enough time to post cards and gifts.
This Christmas, the Royal Mail is due to deliver more than 2 billion items, with Monday December 12 traditionally the company's busiest day.
Each December, Royal Mail handles around 750 million Christmas cards, a custom that started in Britain in 1840 when the first 'Penny Post' public postal deliveries began.
The recommended last posting dates for this year are December 20 (1st class), December 17 (2nd class) and December 22 (special delivery).

Enjoy these exclusive pictures of the Royal Mail posters.