Avtar And Carole Kolar Murder: Police Given More Time To Question Suspect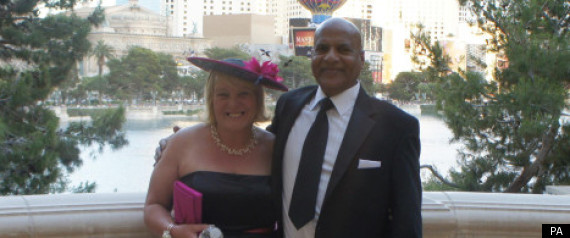 Detectives investigating the brutal murder of couple Avtar and Carole Kolar, found dead in their home on 11 January, have been granted extra time to question the third man arrested in connection with the attack.
The bodies of Avtar Kolar, 62, and his wife Carole, 58, were discovered at their house in Handsworth Wood, Birmingham, last Wednesday.
West Midlands Police said officers had been granted a further 12 hours to question a 37-year-old man who was arrested at a Birmingham address shortly after 1pm yesterday, on suspicion of murder.
The man is the third person to be arrested on suspicion of the double murder.
A 41-year-old man questioned at the weekend was released without charge and a 24-year-old man is on police bail.
Mr and Mrs Kolar, who had been married for 40 years, were found at the Friary Road property by their policeman son Jason.
Post-mortem examinations revealed both died as a result of blunt-force trauma to the head, each sustaining a number of blows.
A police spokeswoman said: "Specialist forensic investigators remain at the address carrying out thorough examinations and detectives and local neighbourhood officers continue to conduct local inquiries."