Lady Gaga Buys Property In London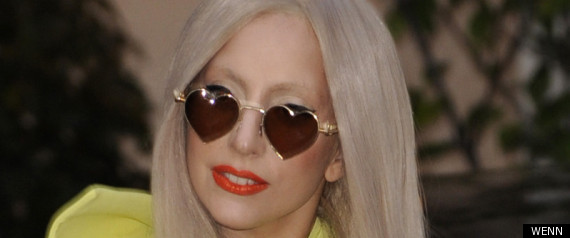 Lady Gaga may be spending more time in the UK after it emerged she has invested in a property in London.
It was recently revealed that the star's actor boyfriend Taylor Kinney, 30, is ready to move in with his Bad Romance girlfriend and it seems domestic life may be a step closer after she bought a home in the posh Fitzrovia area of the capital.
Speaking to The Sun, a source said: "The property is in a luxurious development which is still being built. It's some place. She had been staying in The Lanesborough hotel every time she visited London but because she is over so much she has decided to go for it and invest."
Whilst the Vampire Diaries star may fit into her living plans, it seems Gaga doesn't hope to have a baby with Taylor any time soon - she's hinted she would like a baby with Italian heritage during an interview with Spanish radio station Radio Ibiza.
The singer, 25, whose family originates from the village of Naso in Sicily, said: "I want a baby from an Italian - possibly Sicilian - donor."
Ouch, poor Taylor!