Asia-Pacific Dog Show, Federation Cynologique Internationale Hosts Event In Philippines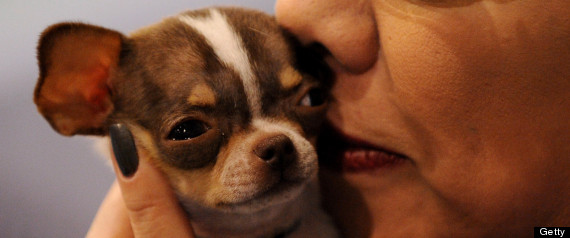 Pure-breed pooches are on parade this week at an international dog show being held in the Philippines for the first time.
The Asia-Pacific Dog Show, part of a three-day Federation Cynologique Internationale event, has attracted more than 500 entries from all over the region
Organised by the Philippine Canine Club, the show is held to promote and encourage love for pure-breed dogs and will run until 26 February.
The shows are adjudicated by judges from Colombia, Slovenia, Finland, Isreal, Japan, Hong Kong, Pakistan, India, Singapore, Malaysia and Taiwan.
Filed by Sara C Nelson |