Heathrow Express Strike Causes Disruption For Airport Travelers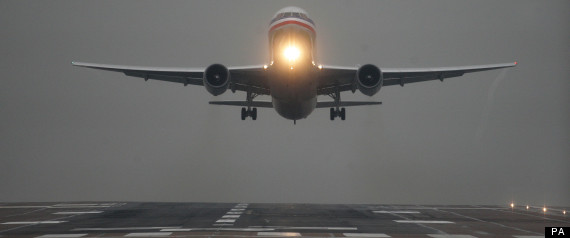 Heathrow Express services will be disrupted today and tomorrow as drivers and other staff take strike action in two separate disciplinary disputes.
Members of the Rail Maritime and Transport union will walk out for 24 hours just after mid-day, forcing the company to operate an amended service between the airport and central London.
Heathrow Express said it was disappointed that the action was going ahead and apologised to passengers for any inconvenience to their journeys.
Fewer services will run throughout today, until tomorrow afternoon, a few hours after the strike ends.
A second 24-hour stoppage is due to start from the same time on March 11, while union members will not work any extra hours over the weekend of March 3-4.
The action is in support of a sacked driver and the suspension of an RMT local official and follows ballots in support of strikes.
RMT general secretary Bob Crow said: "The unfair and disproportionate punishment taken by management in both these cases is a total miscarriage of justice."