The "grandmaster" of origami, Akira Yoshizawa is today honoured in the Google Doodle of the day on what would be his 101st birthday.
Origami, the ancient art of folding paper into cute animals you can then shoot and pin to Pinterest, was mastered by Yoshizawa.
You've heard of one thousand paper cranes? Yoshizawa folded those and more, as you can see in the video below.
In return for his superlative work, the emperor Hirohito honoured him with the Order of the Rising Sun, appointing him as a cultural ambassador for Japan.
Sit back and enjoy some tinny music and some of Yoshizawa's impressive work.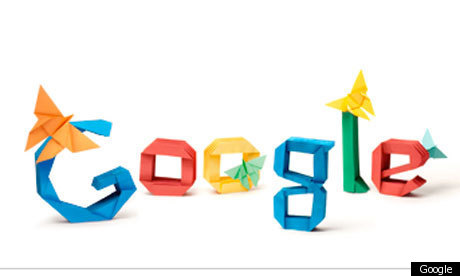 SUBSCRIBE TO & FOLLOW UK TECH