Rihanna has denied she is romancing Ashton Kutcher, insisting she is "happy and single".
RiRi and Ashton were first romantically linked last week after she was reportedly seen spending time at his new Hollywood pad late one night.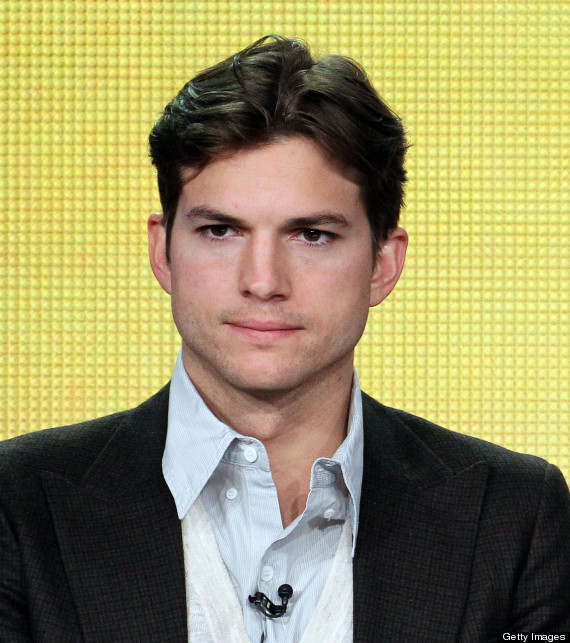 The singer also snapped at a journalist who had the audacity to ask about her relationship with Demi Moore's ex at the London press conference for her new movie Battleship.
Frowning at the question, she fumed: "Wow, how disappointing was that question?" before adding: "I'm happy and I'm single, if that's what you're really asking."
The conference mediator quickly tried to move on by fielding her a safer question, and while Rihanna was clearly annoyed, she didn't let the incident ruin her trip to London as she made the most of the capital's sunshine, tweeting: "The weather in London is unreal Lil Miss Sunshine."
>IN PICS: BATTLESHIP PHOTOCALL