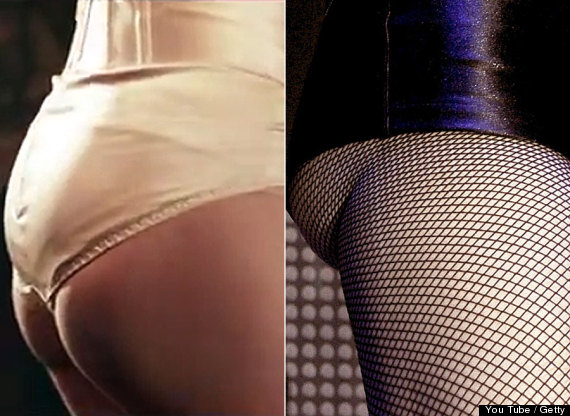 Musically, she might be losing her touch a little (more on that in a mo) but it seems Madonna is still a trendsetter when it comes to fashion.
Well, Jessie J seems to think so anyway.
The Brit singer has just unveiled the video for her new single with David Guetta and it looks like her stylist Jess has been taking fashion pointers from Her Madge after donning a very cheeky pair of hotpants in the clip for Laserlight.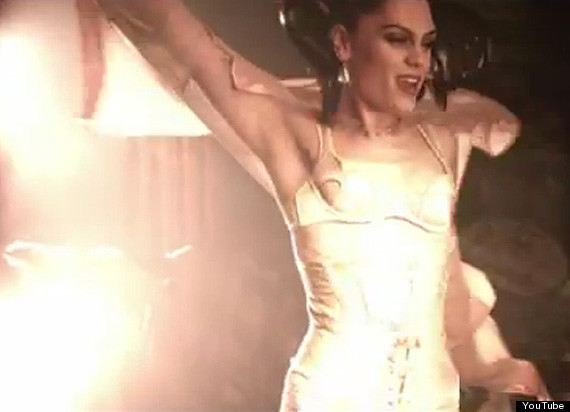 Jess love, next time think more Kylie than Madge, yeah?
Meanwhile, Madonna's latest release, MDNA, might have made a splash on its first week of release - but it's heading for an almighty fall from grace this week. Not only did it drop from pole position to No.7 in the UK but it is also on course to have the biggest second week drop in US chart history. Ouch.
And he didn't even have to flash the flesh.
> WATCH JESSIE J'S NEW VIDEO FOR 'LASERLIGHT' BELOW
SUBSCRIBE TO & FOLLOW UK DAILY BRIEF