Angelina Jolie and Brad Pitt are engaged and finally going to be married, Brad Pitt's spokesman has confirmed.
The Hollywood jeweller who designed Angelina's ring, Robert Procop, spoke to American magazine, US Weekly to confirm the rumours, saying that Angie's ring was designed in collaboration with Brad, her partner of seven years.
Procop told US Weekly that Pitt had been "heavily involved" in a design that "perfectly suits Angelina's long slender fingers." Designing and perfecting the rock was reported to have taken around a year.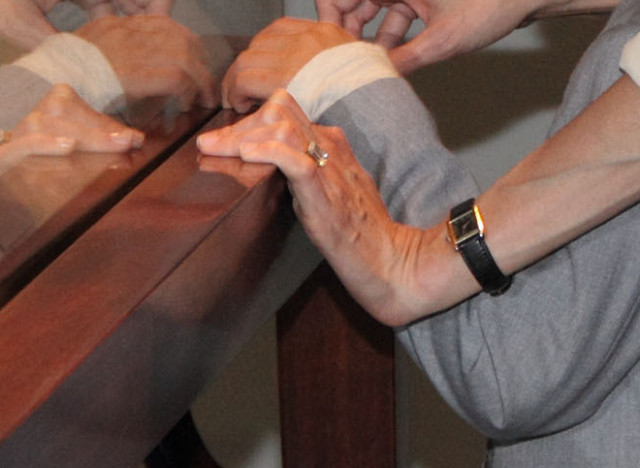 A glimpse of the ring at the Chinese art gallery
The couple have six children together, who have reportedly been begging "mummy and daddy" to do the decent thing and get married. Brad and Angelina got together in 2005 on the set of movie Mr and Mrs Smith.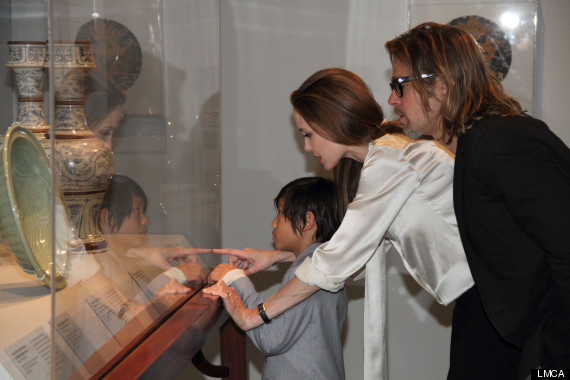 Angie and Brad with their children at the gallery
Check out more pictures of the family enjoying their day out below
Angelina Jolie & Brad Pitt
SUBSCRIBE AND FOLLOW
Get top stories and blog posts emailed to me each day. Newsletters may offer personalized content or advertisements.
Learn more