A young mum who admitted to being "so worried" about her faulty breast implants has been found dead.
Paige Goldup, who had a nine-month-old baby girl, had PIP implants which were due to be removed by surgeons. The 24-year-old died of a suspected drug overdose, after being found in her home in Godre'rgraig, Swansea. She died last week in Morriston Hospital, near Swansea.
The civil servant had earlier written on Twitter that she hoped doctors removed the implants quickly, adding: "it's killing me, I'm so worried."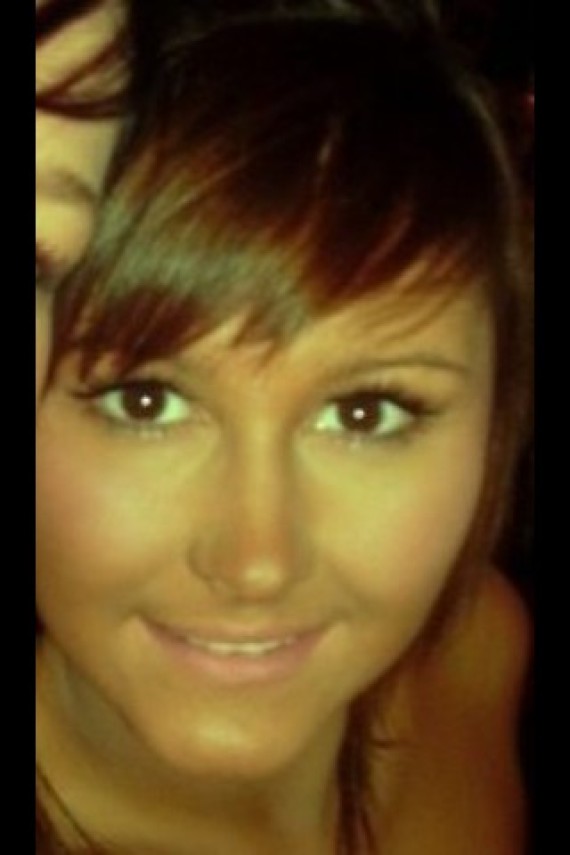 Welsh Paige's sister Penny paid tribute to her saying the family thought she had "post natal depression and had been a "happy-go-lucky" character: "She was concerned about the implants but we didn't think it was such a major issue. We believed she must have post natal depression.
"She was fun loving happy-go-lucky, colourful character. We never had any idea she had so many problems.
"We don't understand why she did it. She loved her daughter Poppie so much, it's terrible she's been left without a mum.
"We will do the best to raise her, we are a really close family and we are going to have to pull together now."
A spokesperson for the Swansea coroner said an inquest had been opened and adjourned while further tests were carried out.
More than 40,000 women in Britain are thought to have had the faulty PIP implants, which risk rupturing.
Suggest a correction