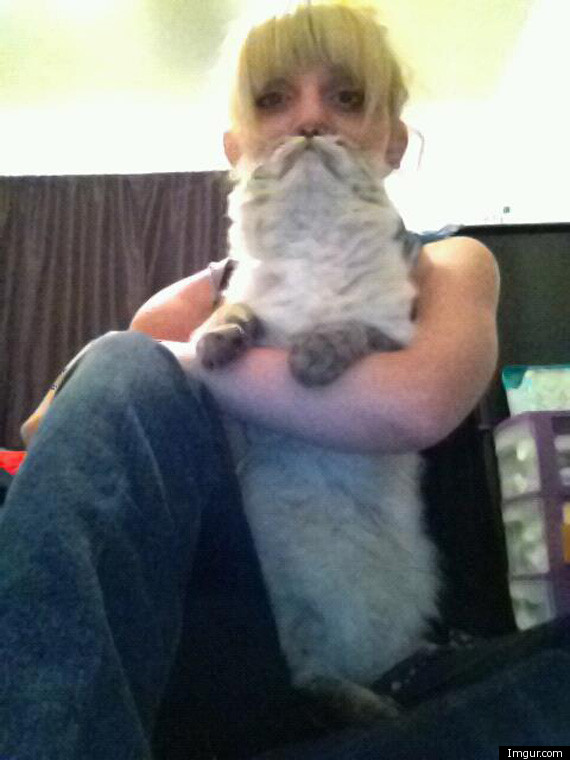 Until recently, googling the phrase 'cat beard' - something we're often doing here at Huffington Post UK Comedy - gave you a couple of distinct hits.
Today, there's a new cat bearder, and here she is for you in all her glory. The closest we've ever come to doing something like this is put up a post of a cat cuddling a bearded dragon. Not quite the same, right? We thought so.
Funny Pictures Of The Week
SUBSCRIBE AND FOLLOW
Get top stories and blog posts emailed to me each day. Newsletters may offer personalized content or advertisements.
Learn more