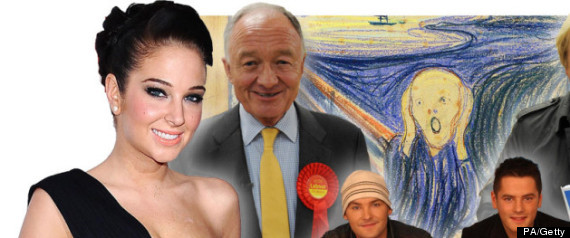 So once again, in an effort to both make you smile and remind you what week of the year we're in, we've rounded up just some of the funniest tweets from the past seven days. From the topical to the whimsical, sit back, click and enjoy some of week 18 (of 52)'s finest. And don't worry: there's not a single 'May the Fourth' gag among them.
Twitter Jokes Of The Week 18
SUBSCRIBE AND FOLLOW
Get top stories and blog posts emailed to me each day. Newsletters may offer personalized content or advertisements.
Learn more