'30 Rock' To Return For Seventh And Final Season?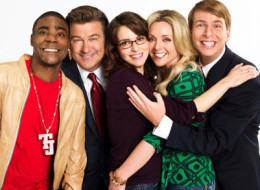 It looks like NBC's 30 Rock will be back for a likely abbreviated seventh and final season.
I hear the Emmy-winning comedy has closed deals with its key high-level writers to return for what is expected to be a final season of 13-14 episodes.