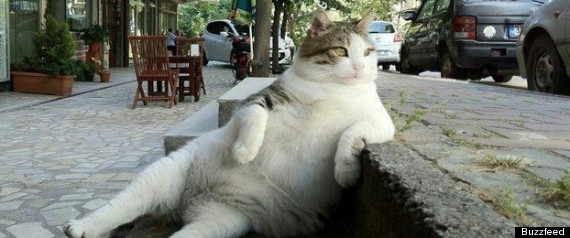 From fat cats to posh toffs - via Ed Miliband, jubilee celebrations and a little Photoshop magic - enjoy our round-up of this week's silliest pictures.
(Warning: contains images of royalty)
Funny Pictures Of The Week
SUBSCRIBE AND FOLLOW
Get top stories and blog posts emailed to me each day. Newsletters may offer personalized content or advertisements.
Learn more