Ladies and gentlemen, we present: the aptly named 'Insano' in Fortaleza, Brazil - the tallest water slide in the world. It's 135 ft tall (that's the same as a 14-storey building), and those who are crazy enough to go on it can reach speeds of up to 65 mph.
That's right. You don't have to be insano to ride it - but it helps...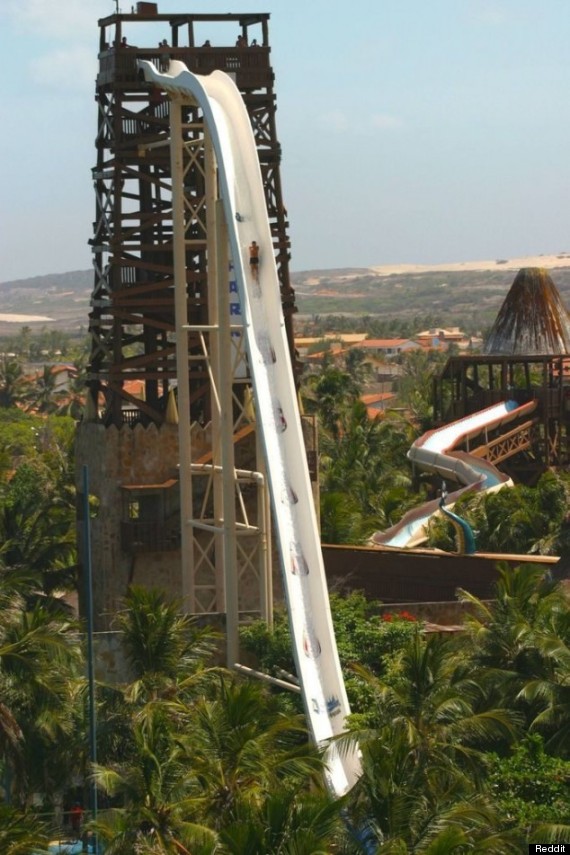 Related on HuffPost:
Funny Pictures Of The Week
SUBSCRIBE AND FOLLOW
Get top stories and blog posts emailed to me each day. Newsletters may offer personalized content or advertisements.
Learn more