The mysterious 'forest boy' finally identified as Robin van Helsum, a 20-year-old Dutch man from Hengelo, has admitted that he made the whole story up.
His real name was revealed when German police released a photograph of him.
His school friends contacted Dutch police to say they knew him and his stepmother also confirmed his identity.
When German police confronted him with this he admitted that the whole thing was a hoax.
A police statement emailed to The Huffington Post UK said: "When 'Ray' was confronted with the investigation results he confirmed his true identity and admitted that the story – that he spent several years living in the woods – was invented."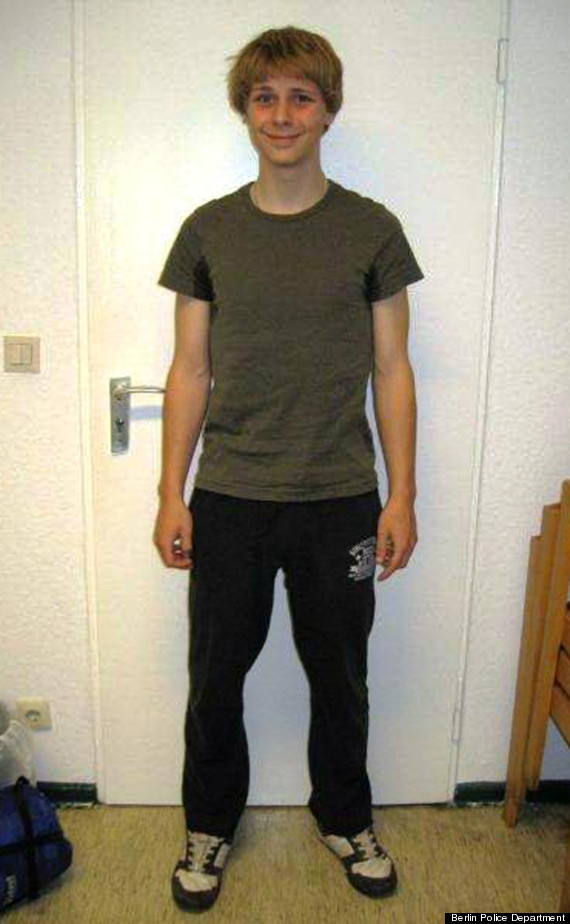 Robin made headlines around the world when he turned up in East Berlin last September claiming to authorities that he'd spent five years living in the woods.
He said he was born on 20 June 1994, making him just under 18-years-old.
He told police his mother died in a car crash so he and his father moved to the forest. But he said his father perished in the woods, leaving him to survive alone in the forest.
ALSO SEE:
Robin Van Helsum, 20, Identified As German 'Forest Boy'
His case baffled detectives, but they had previously expressed "grave doubts" about the story with a source telling The Daily Telegraph in February he was a fantasist: "There was no wood, no grave, no mother who died in a car crash."
As well as his friends and stepmother recognising him, police said a chain round his neck showing his name that was visible in the photograph provided proof of his identity.
Robin could now face fraud charges, according to reports.
He's been cared for by the authorities in an institution for assisted living at a cost to the German taxpayer of £5000 a month.