50 Cent has been hospitalised suffering from neck and back injuries after his SUV collided with a truck.
According to fan site ThisIs50.com, a red truck crashed into the back of 50 Cent's vehicle on the Long Island Expressway in New York City in the early hours of this morning resulting in the rapper's SUV 'almost flipping over'.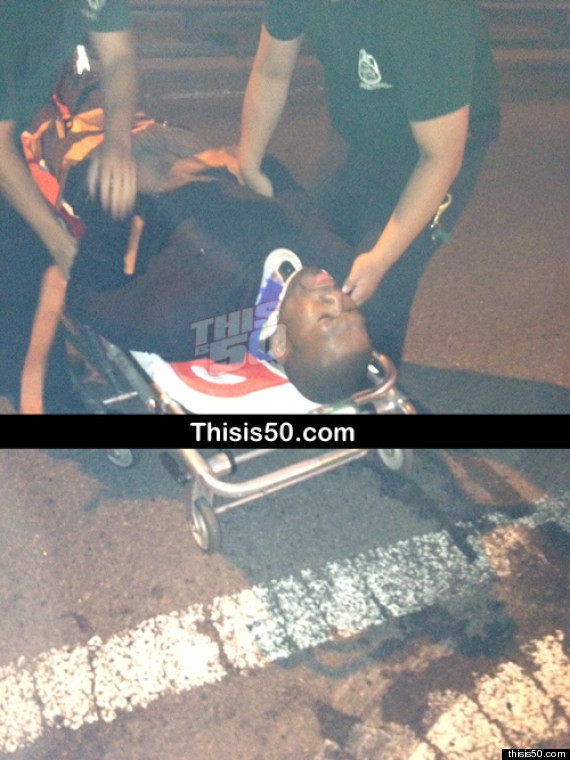 'Fif's bullet-proof SUV was rear-ended by a Mack truck on the Long Island Expressway after the driver lost control of the massive vehicle, almost causing 50's SUV to flip over in the process," the site reports.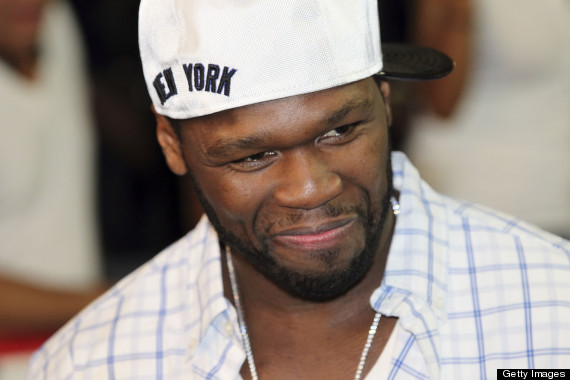 50 Cent - and his driver - were taken to the nearest Queen's hospital where the rapper had tests run on his neck and back.
A source close to the US star told XXLMag.com that he has since been released from hospital, saying 'he's fine'.
This is the rapper's second visit to hospital in a month after he was taken ill with food poisoning last month.
Also on HuffPost: