A pensioner who bought bought a bag in a charity shop for £20 has discovered his purchase could now be worth £350,000.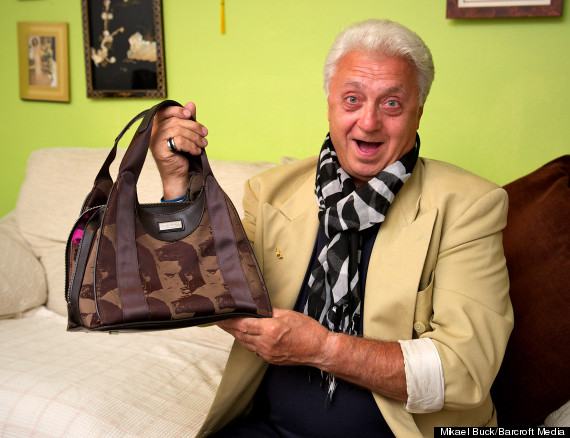 What a bargain! John Richards and his now near-priceless find
Richards has already had interest from two private collectors in China, who have variously offered £250,000 and £350,000.
Gee Brunet, manager of Philip Treacy, London, said: "It's definitely one of our originals. I was surprised he found it in a charity shop. It could reach £350,000 — it's a piece of art, not a bag."
Check out this list of other lucky finds worth big bucks:
Wacky Finds Worth Big Bucks
SUBSCRIBE AND FOLLOW
Get top stories and blog posts emailed to me each day. Newsletters may offer personalized content or advertisements.
Learn more