Could Tulisa soon be making sweet music with 50 Cent? They will be if the US rapper has his way.
Fiddy has revealed he wants to take the X Factor judge out on a dinner date after watching her sex tape hearing about her recent sex tape drama.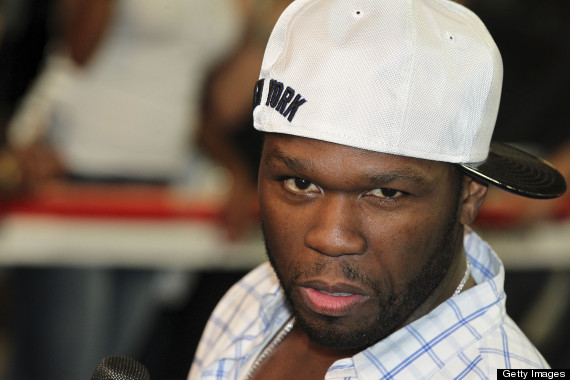 "She had it tough and she has also been through some s**t recently as well.
"I love how she has handled that by flipping the bird to that guy who sold her out."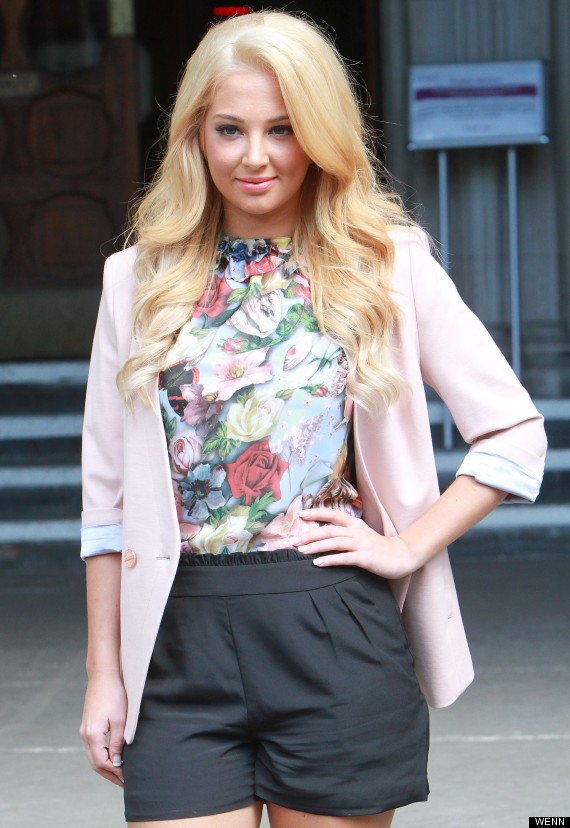 But it seems ladies man 50 Cent has more than dinner on his mind - he really does want to make sweet music with Tul.
"I been watching and reading about Tulisa since she got the role on the UK X Factor and my girl is no wannabe.
"She is real, she is talented, and the sort of person I want to be creating music."
SUBSCRIBE TO & FOLLOW UK DAILY BRIEF